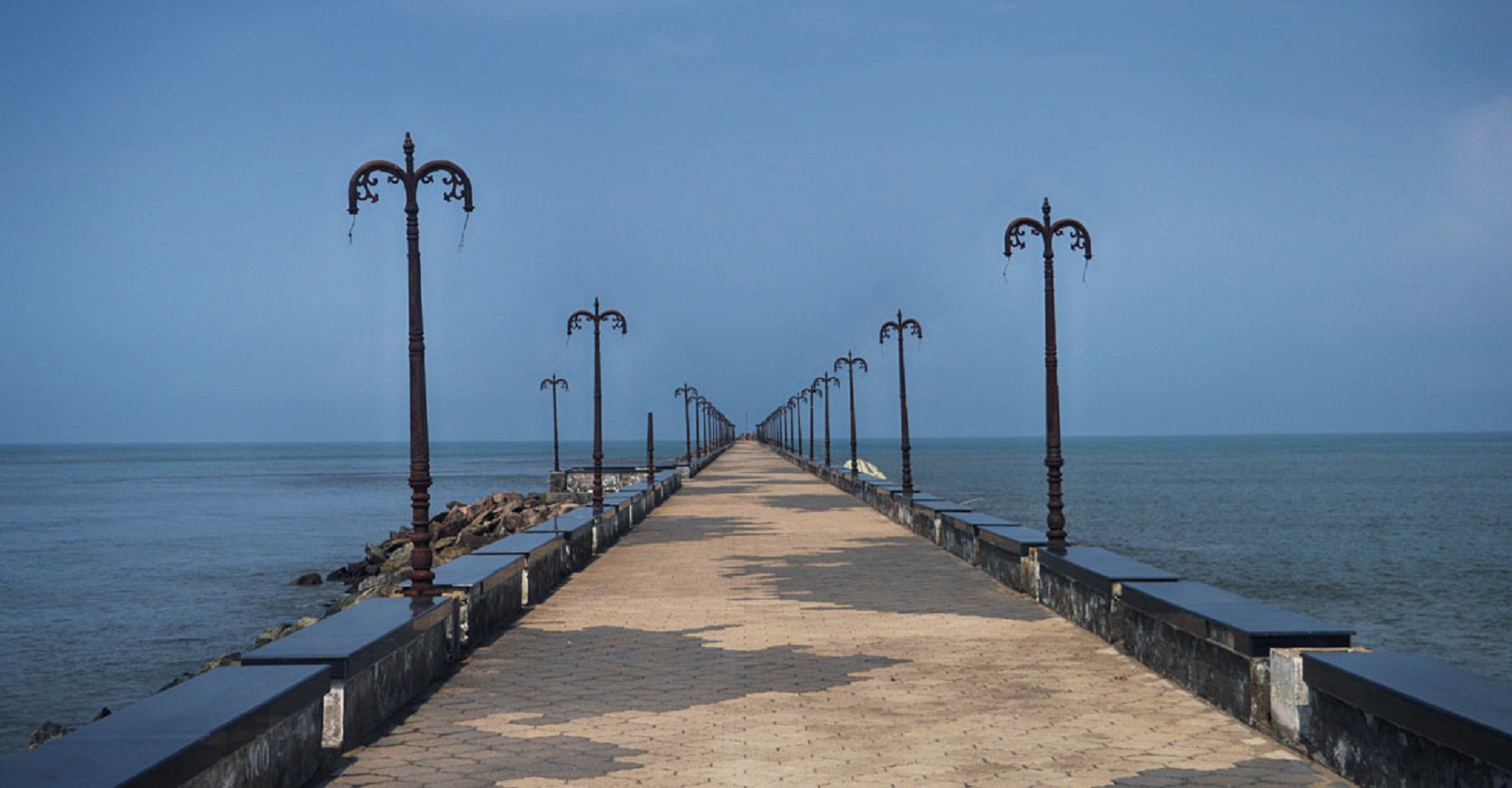 KOZHIKODE:
International Centre for Responsible Tourism founder Dr. Harold Goodwin will visit Beypore for two days from tomorrow to get a first-hand experience of RT in the coastal Malabar town, 12 km south of the city.
A public function is being organized on Saturday as part of the tour by the UK-based dignitary, who will interact with various RT units. The get-together of the RT centres will be inaugurated by Tourism Minister P. A. Mohamed Riyas The 12 noon ceremony at Vaikom Muhammad Basheer Park at Feroke will also formally announce the opening of the regional RT units.
Dr. Goodwin, who is also advisor to the World Travel Market at London, has been a pioneer in propagating the values of RT (Responsible Tourism) at the global level. Having been instrumental in setting up RT centres across four continents, Dr. Goodwin's visit to Kerala this weekend will enrich the state's RT units with the vision and directives of the expert, officials said. The idea is to implement them in Kerala's RT activities, they added.
The RT Mission has been working for a year in Beypore with the aim of making it the world's foremost RT unit. Besides training 400 volunteers, it brought out an e-book resource directory.
Tomorrow's function will be presided by Ramanattukara Municipality Chairperson Bushra Rafeeq. Others at the function will be Kerala Tourism Director P.B. Nooh, Kozhikode District Collector Dr Narasimhugari T.L. Reddy, RT Mission State Coordinator K. Rupeshkumar, Feroke Municipal Chairperson N.C. Abdul Razak, Kadalundi Village Panchayat President Anusha V.S., Kozhikode Corporation Councillors P.C. Rajan and K. Krishnakumari, Ramanattukara Municipality member Dr K. Chandrika, Beypore Mandalam Development Mission representative M. Gireesh, Nammal Beypore representative T. RadhaGopi, Tourism Department Joint Director T.G. Abhilash Kumar, Deputy Director T.C. Manoj, District Tourism Promotion Council Secretary T. Nikhil Das and RT Mission Coordinator Biji Xavier.
RT Mission Coordinator (Kozhikode District) Sreekala Lakshmi will propose thanks.