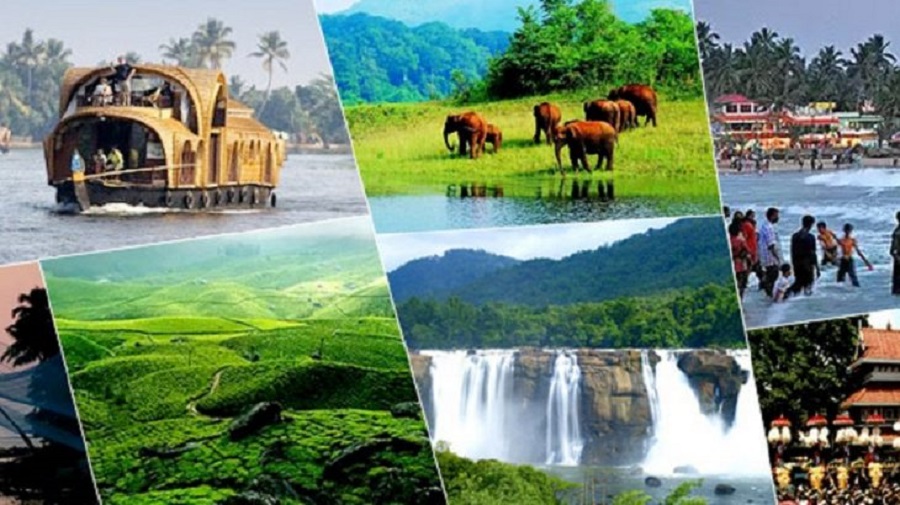 THIRUVANANTHAPURAM:
Kerala's 360 degree targeted campaign for the revival of the pandemic-hit tourism sector has generated positive impact on domestic tourist arrivals, Tourism Minister P A Mohamed Riyas informed the State Assembly.
The campaign, which meticulously used all available mediums to connect to the tourists, projected the state as a safe destination of diverse experiences for domestic as well as foreign tourists.
As part of direct messaging, various media such as FM radio, television, OTT platforms, big screen, print media, music apps, digital portals and OOH media have been leveraged.
Social media platforms are also being used effectively to present before the world the state's diverse attractions.
Former KTM President and Intersight Tours and Travels Managing Director Abraham George said the campaign has created more interest in Kerala among the domestic tourists in the post-pandemic phase.
"With the pandemic-caused travel restrictions being lifted, we are expecting a surge in arrival of domestic and foreign tourists. We are getting increased number of enquiries and confirmations for the months of May and June indicating the success of the campaign," George said.