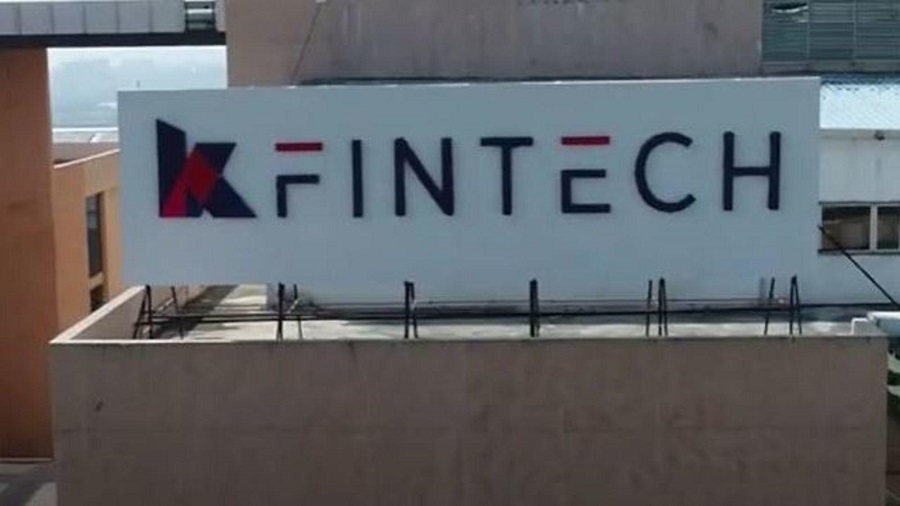 KOCHI:
KFin Technologies Limited, a leading provider of global investor and issuer solutions, proudly announces the launch of Guardian, an advanced trade reporting and trade compliance management platform. Guardian represents an innovative solution aimed at bolstering defences against "Trade Reporting Failures" and "Non-Compliant" trading activities while establishing a robust tracking, reporting, and communication channel among all key stakeholders, including employees, relatives, compliance bodies, and regulatory entities.
Guardian's Alert and Reporting Framework is driven by advanced trade identification algorithms that identify and report the trade and alert the risk/compliance officers on unauthorized trades, which will help them maintain the highest degree of trade compliance. The logic of Guardian goes beyond the scope of monitoring the employees by also bringing the trades of related parties and entities associated with the organization into the fulfilment of the trade.
Guardian leverages the capabilities of multiple comprehensive data feeds collected based on the consent of the users to seamlessly collect trade data from various sources, offering a holistic overview of an individual's or entity's trading activities without any restriction of association with a specific depository participant.
"We at KFintech have always been dedicated to simplifying complex financial challenges and delivering innovative products and services. With a focus on security, efficiency, and user experience, KFintech continues to be a trailblazer in the fintech industry. At the core of Guardian's efficiency lies its proprietary rule engine, empowering users to configure customizable rules for the automatic flagging of non-compliant trades, ensuring unwavering adherence to regulatory standards," said Sreekanth Nadella, MD and CEO of KFintech.
Guardian offers an all-encompassing solution that tracks individual trades and assists in monitoring overall trading patterns, identifying unusual trends that may warrant closer scrutiny. Designed with user experience as a primary focus, Guardian's intuitive interface simplifies navigation and data interpretation, facilitating informed decision-making and required actions within the platform. Users can stay ahead of potential compliance issues with timely alerts on potentially non-compliant trades, allowing compliance teams and regulatory bodies to take immediate action. Guardian is set to redefine trade reporting and compliance management, offering a robust solution that meets the needs of businesses and regulatory bodies alike.