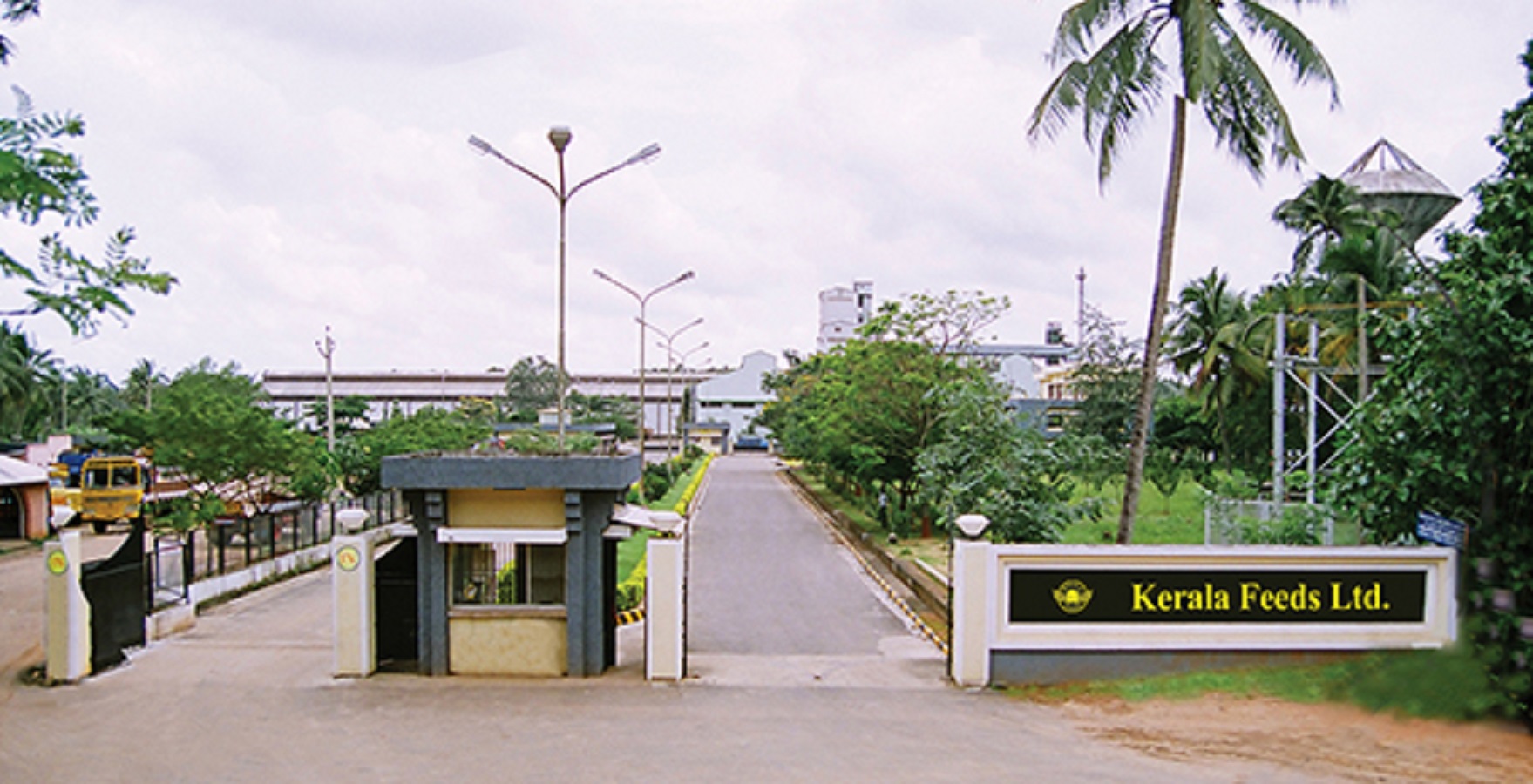 KOCHI:
Kerala Feeds Limited (KFL) is organizing this Tuesday a Business-to-Business conclave which will also honour dairy farmers and dealers with awards. Animal Husbandry and Dairy Development Minister J. Chinchurani will inaugurate the day-long meet at Nedumbassery, 45 km north of the city.
Named 'Layam 2023', the dealers' meet in CIAL Convention Centre is being organized as part of the state-owned KFL's silver jubilee celebrations. Conceived as an annual event, Layam will felicitate self-owned primary milk cooperative society presidents and secretaries with best dairy farmers awards, KFL Managing Director Dr B.Sreekumar said. "On the same model, we have also decided to KFL's best private dealers," he added.
The inaugural session of the May 30 event will be chaired by KFL Chairman K. Sreekumar. Animal Husbandry and Dairy Development Secretary Pranabjyothi Nath will deliver the keynote address at the function, which will also be addressed by actor Jayaram, who is KFL's brand ambassador, Milma Chairman K.S. Mani Animal Husbandry and Dairy Development Director Dr A. Kowsigan. Dr Sreekumar will welcome the gathering, while KFL Assistant General Manager Usha Padmanabhan will propose thanks.
Others at the function will include ERMCPU-Milma Chairman M.T. Jayan, TRMCPU-Milma Administrative Convener M. Bhasurangan, KFL Directors B. Siddharthan and P.N. Binu, Milma Managing Director Asif K. Yusuf, Additional Secretary (Finance) A.M. Jafar, Animal Husbandry Joint Secretary Dr R. Rajeev, Meat Products of India Managing Director Dr A.S. Bijulal and Kerala State Poultry Development Corporation Managing Director Dr P. Selva Kumar.
There will be an interactive session with the dairy dealers in the afternoon.
KFL, which is headquartered in Kallettumkara near Irinjalakuda of Thrissur district, manufacturers products for various breeds of cows with the aim of keeping them in good health as well as better productivity and quality of milk.