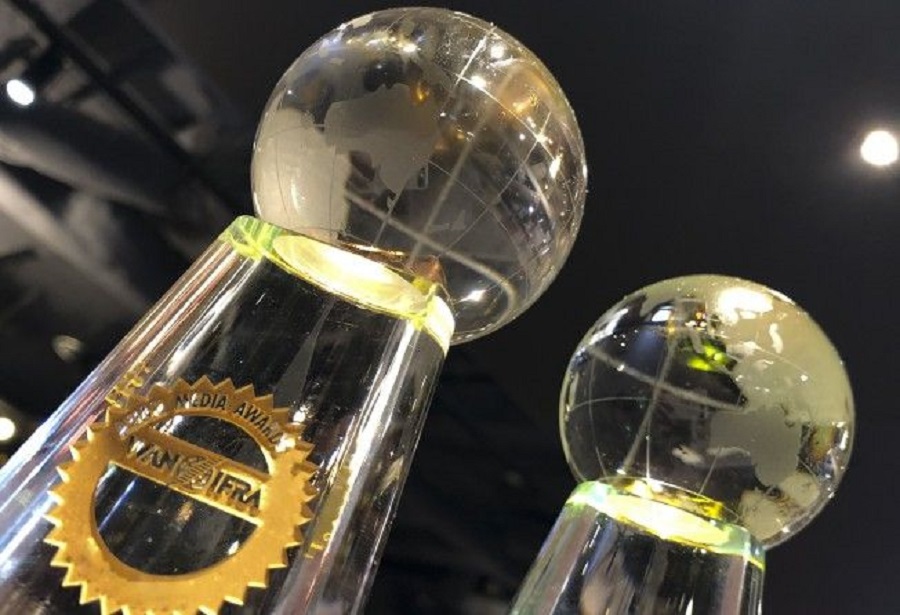 THRIPRAYAR:
Janachithra film Society Thriprayar invites entries for the Kishore Kumar Award for Debut Director in Malayalam.
The award is constituted in memory of K V Kishore kumar, film society organizer and cultural activist.The award carries a cash prize of Rs 25,000, citation and a sculpture designed by renowned sculptor T P Premji. Last year, 'Aarkkariyam' director Sanu John Varghese bagged the first Kishore Kumar award. Jury comprises three eminent personalities from the filmdom.
Films that have been censored or completed between January 1 and December 31, 2022 will be considered for the award. Entries must be uploaded and submitted in the form of an online link. Closing date for entries: January 05, 2023. Entries should be sent to filmsociet[email protected]. Contact 9656928738 for more information.