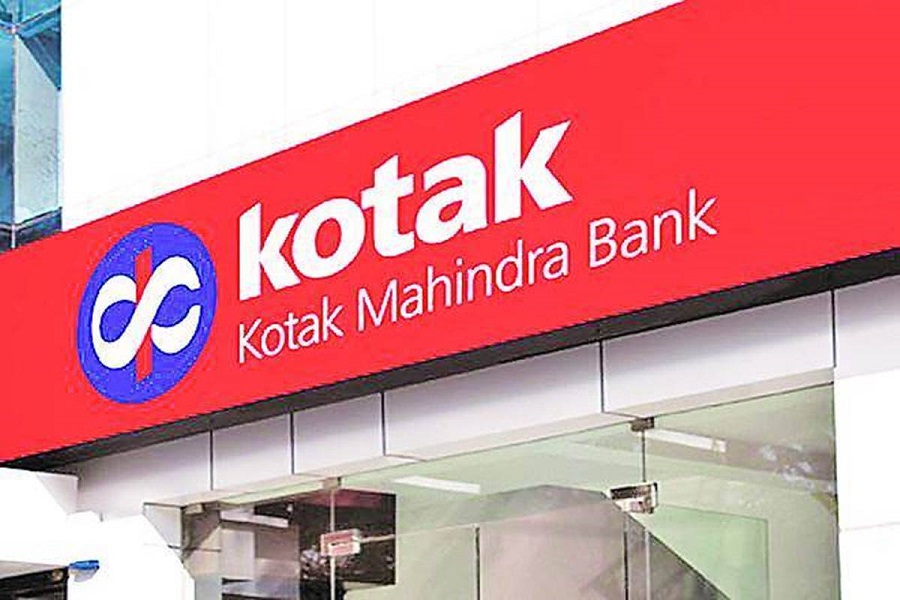 MUMBAI:
Kotak Mahindra Bank Limited ("KMBL"/"Kotak") and National Payments Corporation of India (NPCI) today announced that Kotak customers can now use their RuPay Credit Card on UPI with UPI enabled Apps.
Kotak Mahindra Bank customers can select from seven RuPay Credit Cards to use seamlessly on UPI. With the linkage of Kotak RuPay Credit Cards on UPI, customers would not need to use their physical Credit Card.
Kotak Bank customers can make payments from the UPI app at merchant outlets with QR codes and POS devices across the country. This integration offers several advantages as Kotak RuPay Credit Card on UPI transactions are not only simple but also secure given that customers are not required carry the physical credit card. Additonally, the RuPay Credit Card can also be used to make payments for e-commerce transactions as well as in-store transactions.
Frederick Dsouza, Business Head – Credit Cards, Kotak Mahindra Bank Ltd. said "RuPay Credit Card on UPI is a gamechanger initiative. With Kotak's Rupay Credit Cards going live on UPI, we offer our customers the convenience of UPI and credit card in a single platform. This also opens a wider network of merchants receiving payments on credit cards. UPI has the potential to deepen credit penetration in the country, especially in semi-urban and rural areas. This will increase purchasing power of customers as well as provide convenience of transacting from wherever they are, instantly using UPI. We are excited about our partnership with RuPay and are committed to offering more rewarding credit cards on the RuPay network in the time to come."
Rajeeth Pillai, Chief Relationship Management and Marketing, NPCI said, "The addition of Kotak Mahindra Bank Credit Cards on UPI rails is a big milestone in the growth trajectory of both RuPay and UPI. We believe linking RuPay Credit Card on UPI will provide a seamless, digitally enabled credit card lifecycle experience to the customers and will further deepen the reach and usage of digital payments. We are confident this will bring us closer to our aim of processing a billion transactions a day on the UPI platform."
Customers can earn rewards on their RuPay Credit Card for UPI payments as well as get an interest-free credit period of upto 50 days. Kotak RuPay Credit Cards will be linked to a Virtual Payment Address (VPA) i.e. UPI ID, thus enabling safe and secure payment transactions. Customers can directly link their credit cards with the UPI applications of their choice, such as BHIM, PhonePe, Paytm, Google Pay, Slice, MobiKwik, etc.
Kotak Mahindra Bank has been actively scaling up its Rupay portfolio in the recent times. The Bank has multiple offerings on RuPay in its proprietary product portfolio, including RuPay variants of co-branded credit cards with IndianOil as well as METRO Cash & Carry India.
Steps to link RuPay Credit Card on UPI:
Ø Open PSP UPI App > Login with Passcode or Biometrics
Ø Select profile or payment methods > Link Rupay Credit Card
Ø Select Kotak Mahindra Bank
Ø Select your credit card and confirm
Ø Click to view account > Click on Set PIN option under Kotak Credit Card
Ø Set UPI Pin and you are ready
Steps to make payment with RuPay Credit Card on UPI
Ø Scan merchant UPI QR code
Ø Enter amount & select credit account
Ø Select RuPay Credit account, enter UPI Pin and confirm.