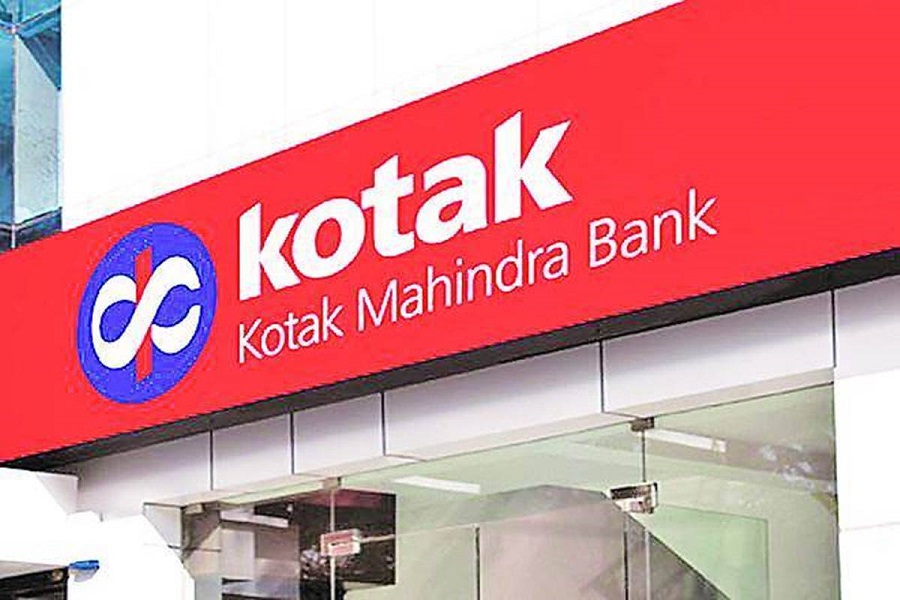 KOCHI:
Kotak Mahindra Bank Limited ("KMBL"/Kotak) today announced that it has launched a campaign to create awareness on Safe Banking practices, featuring veteran actor Gulshan Grover.
In today's digital age, it has become more important than ever to stay vigilant and keep one's personal information safe.
To raise awareness on the importance of safe banking practices, Kotak Mahindra Bank has chosen April Fools' Day to remind customers that fraudsters don't wait for a specific day to strike – they are always on the lookout for new ways to fool people.
The message of the film is simple yet effective – always keep your guard up, be cautious of suspicious emails, messages & phone calls, don't click on links or download attachments from unknown sources, and if you come across any such scam, report it to the bank immediately.
Known for his ability to create an impact with his powerful character portrayal in Indian Cinema, Gulshan Grover, in this role, shows us how to stay one step ahead of fraudsters.