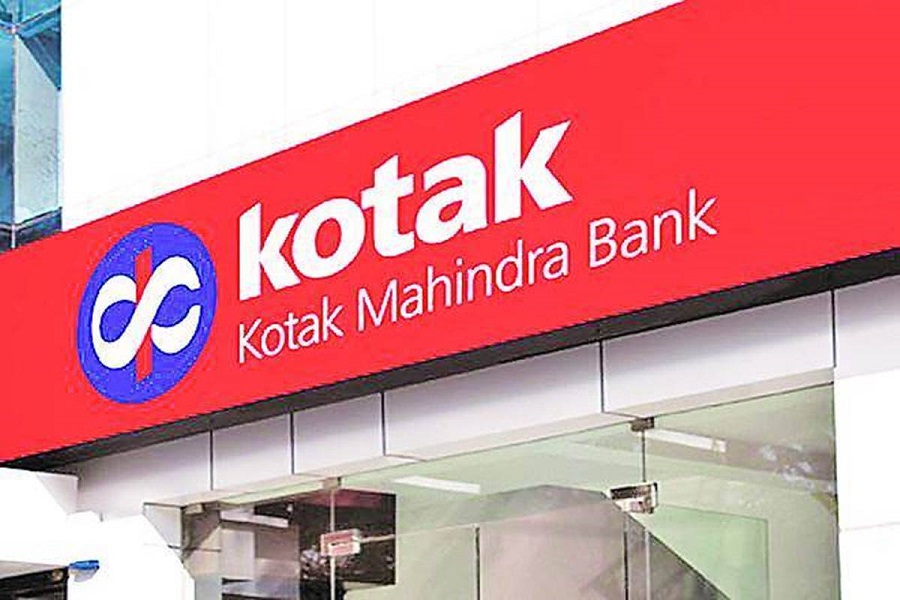 KOCHI:
Kotak Mahindra Bank Limited ("KMBL"/"Kotak") today announced the introduction of a UPI interoperability feature on its Digital Rupee (e₹) application as a part of the RBI's CBDC pilot project. With this, e₹ app users can now scan any QR code at merchants to make payments for groceries and daily expenses. This feature will empower customers to make payments on the existing UPI QR codes available at merchants. As on date, the feature is Live for Android users.
The 'e₹' app allows users to make transactions without disclosing bank account details, supports easy transfers, decluttering the bank statements to ensure a safe and regulated interface, making the experience seamless.
Virat Diwanji, Group President & Head Consumer Bank, Kotak Mahindra Bank said, "We are proud to introduce the CBDC-UPI Interoperability feature that will take us a step closer to strengthening the vision of Digital India. With the e₹ application, our aim is to encourage a wider adoption of the Digital Rupee (e₹). The convenience, safety and security provided through the application, will support a faster transaction, providing customers and merchants the opportunity to be a part of the digital revolution".
Till date, 13 banks have become part of RBI's pilot initiative and users across 26 cities are given access on an invitation-only basis. Once the interoperability feature stabilizes, RBI may open up Digital Rupee (e₹) for all in the near future. As per the RBI regulations, the Digital Rupee is a legal tender in India, and its interoperability with UPI will further bolster the adoption of digital currency.