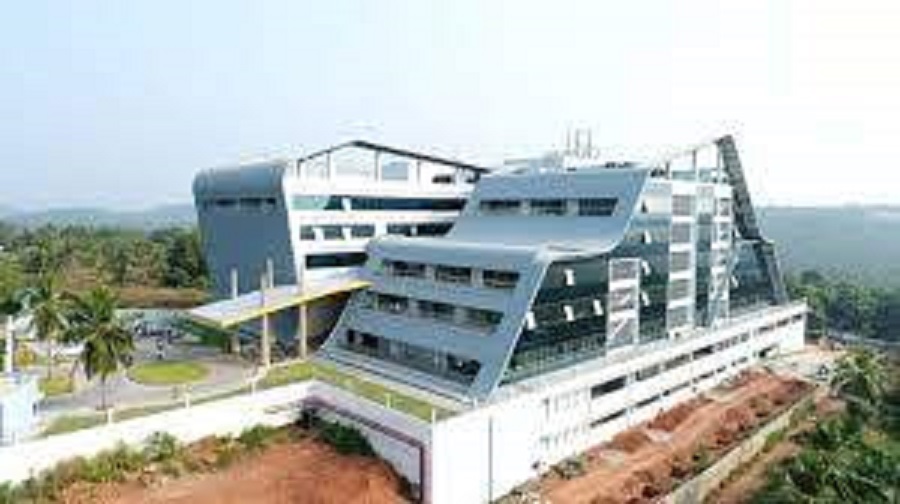 KOZHIKODE:
Kozhikode finds yet another spot in the global IT market. Govt Cyberpark based start-up, Mozilor has become the leading technology provider with a majority market share in the global consent management space.
The company's product CookieYes, a SaaS (Software as a Service) application that helps websites comply with data privacy laws for the use of web cookies, has got the No. 1 spot with 23 per cent market share across the world according to technology profiler Wappalyzer. Mozilor surpassed prominent US firm OneTrust, the leader in privacy and consent management. OneTrust's market share is 19.4 per cent.
From big multinational corporates such as Toyota, Renault, Reuters, KFC and Dominos to numerous startups, Mozilor's next-gen tools CookieYes and WebToffee are used by more than 1.3 Million websites across the world. CookieYes has also bagged the High Performer Award 2021, by the industry-standard review platform G2. "With India and countries like Australia, Canada and others are drafting data protection laws CookieYes is posed to grow further and expand its market share further," said Anwar TK, CEO, Mozilor.
As countries bring in stringent privacy regulations such as the European Union's privacy law General Data Protection Regulation (GDPR) that regulates the use and storage of consumers' data and provides many rights to them, businesses face huge challenges to overcome the regulations. CookieYes is designed to address this issue and help websites manage the privacy regulations as per local laws, Anwar said.
Mozilor's WebToffee which helps E-Commerce stores and websites to manage their business better is one of the top 50 Plug-ins in popular website building and content management platform WordPress.
Started in the Technology Business Incubator at the National Institute of Technology, Calicut, The startup has now 54 member team working from multiple cities. The company has an office in London.