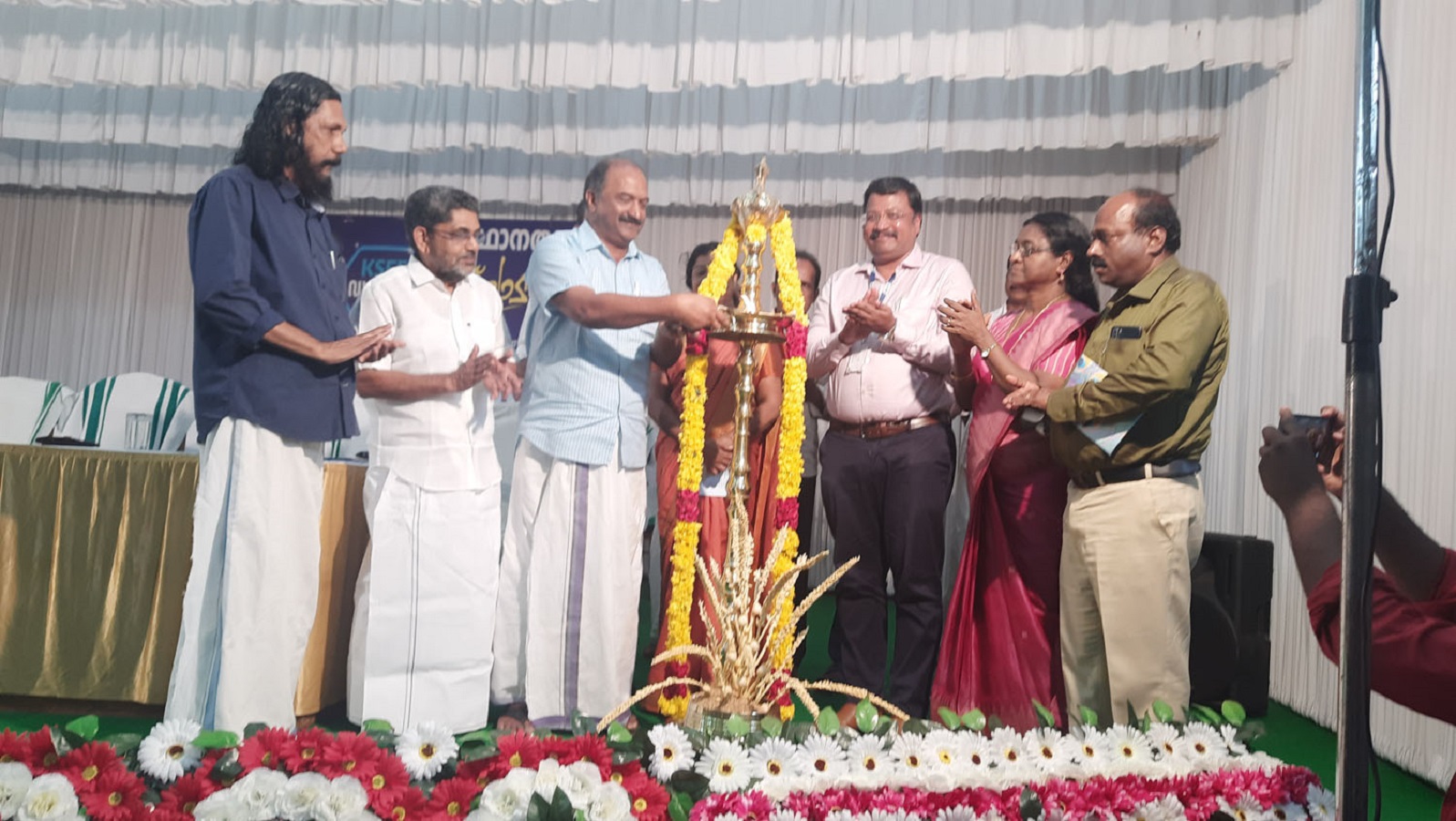 KOLLAM:
Finance Minister K N Balagopal today said Kerala State Financial Enterprises (KSFE) has played an important role in the economic recovery of the state from the recession caused by the Covid-19 pandemic.
Launching KSFE's Diamond Chitty scheme here, the Minister said the chits of KSFE are more profitable than bank savings as the trustworthiness of the institution is remarkable and handsome returns are guaranteed for the subscribers.
The state is fast recovering from the recession inflicted by the pandemic and KSFE has contributed substantially in this process, the Minister said. Now, KSFE has more than 40 lakh customers and the quality of service provided by the financial institution has been improved after the LDF government came to power by appointing 2000 more employees, Balagopal added.
Under the Diamond Chitty scheme, the subscribers will be distributed diamond and gold jewellery totalling Rs 4.76 crore as prizes. The first prize at the state level will be diamond jewellery worth Rs 25 lakh. Gold coins will be given at the regional and branch levels.
Presiding over the function, Kollam Madhu, Deputy Mayor, Kollam Municipal Corporation, said KSFE immensely supported the common people by providing them finances to build houses, buy vehicles and meet expenses for education of their children.
KSFE Chairman K Varadarajan said the institution has recorded steady growth over the years and schemes like Diamond Chitties will further expedite the growth by offering attractive opportunities to people.
As the leader in the chit fund market in Kerala, KSFE offers unique financial products for the public, besides lending support to the government's initiatives to promote small and medium enterprises and other economic development projects,said Dr S K Sanil, Managing Director, KSFE.
Kollam municipal councillor B Shailaja, KSFE employees union representatives Muralikrishna Pillai S, S Arun Bose, Sushilan and S Vinod, agent representative E K Sunil and customer representative K Jaji Mol attended the function.