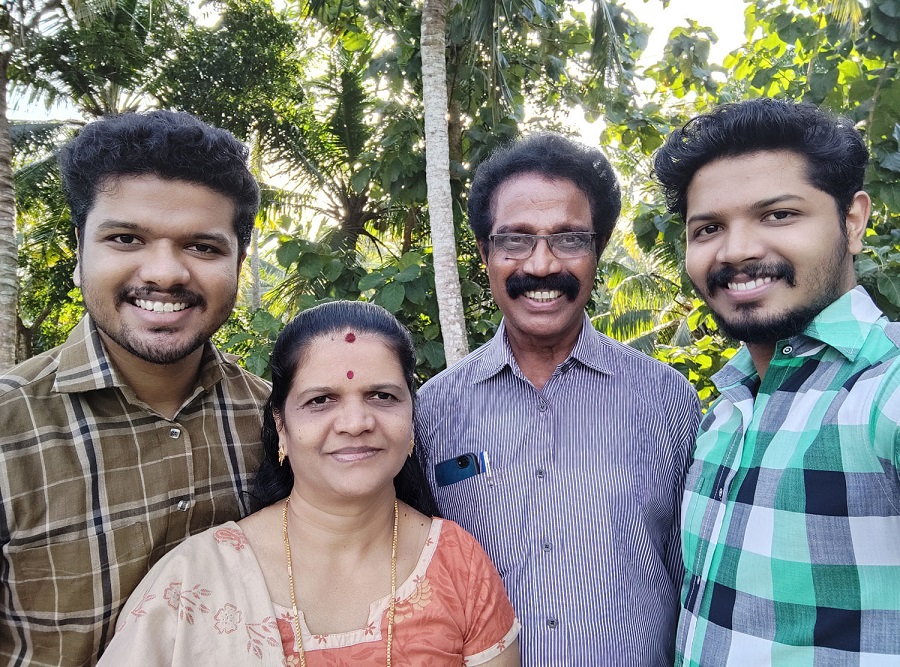 THIRUVANANTHAPURAM:
Agri-tech startup St. Jude's, mentored by Kerala Startup Mission (KSUM), has bagged National Youth Award, instituted to mark the International Youth Day 2021,for its contributions in agriculture sector.
Founded by Kasaragod native Vinoj. PA. Raj, St Jude's is the sole startup from Kerala among the 10 ventures from across the country selected for this coveted honour. The award comprises a cash prize of Rs one lakh and a medal.
Union Minister for Youth Affairs and Sports Anurag Singh Thakur conferred the awards to the winners at a virtual function held in New Delhi.
St. Jude's, functioning under KSUM, has researched and developed an absolute organic product for increasing the immunity of plants, thereby preventing their diseases. Currently, farmers in Kerala and Karnataka are using the product in around 1,000 hectares of farmland.The company is planning to expand its footprint to Jammu and Kashmir, Punjab and Gujarat by September.
In 2020, St. Jude's was adjudged the Most Promising Agri-tech Startup by National Bank for Agriculture and Rural Development (NABARD). The firmis one of the finalists in the National Startup Award 2021 of the Central Government. It was also part of Manush Labs Sustainability Accelerator, MIT-Hardvard Spin Off.
Currently, the company is part of Land Accelerator South Asia 2021 Cohort run by World Resource Institute and Sangam Ventures.
Dr Rajesh. P. Jose, Mamatha Jose and Manoj Raj P.A are the co-founders of St. Jude's, which has the exemplary support of Rashtriya Krishi Vikas Yojana.
KSUM is the nodal agency of the Kerala Government for entrepreneurship development and incubation activities in the state.