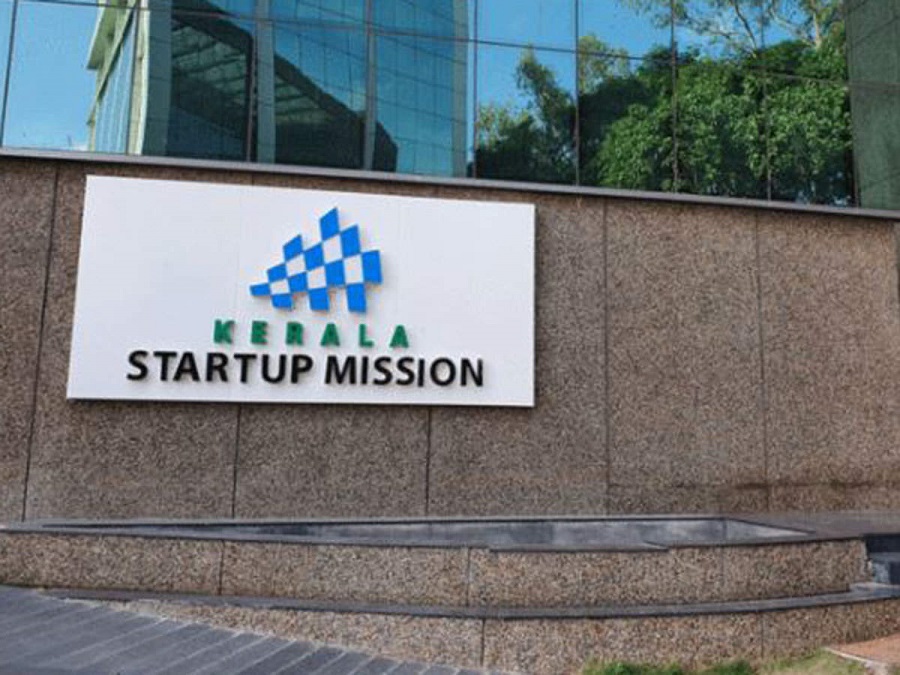 THIRUVANANTHAPURAM:
Kerala Startup Mission (KSUM) has set May 20 as the deadline for registering for its structured incubation programme for entrepreneurs belonging to Scheduled Caste (SC) communities to help them grow and scale up their businesses.
The programme is being conducted in association with Kerala State Scheduled Caste Development Department.
Titled 'Startup Dreams Incubation Programme,' the scheme offers a host of benefits, including workshop facilitation, mentor speed-dating, investor connect, Demo Day Revolving Fund (seed fund for SC entrepreneurs), innovation grants, Venture Capital funding, marketing support and Fablab support to the participants.
Aspiring SC entrepreneurs can apply for the programme. Last date to apply is May 20. For registration, visit: http://bit.ly/StartupDreams
KSUM is the nodal agency of the Kerala government for entrepreneurship development and incubation activities in the state.