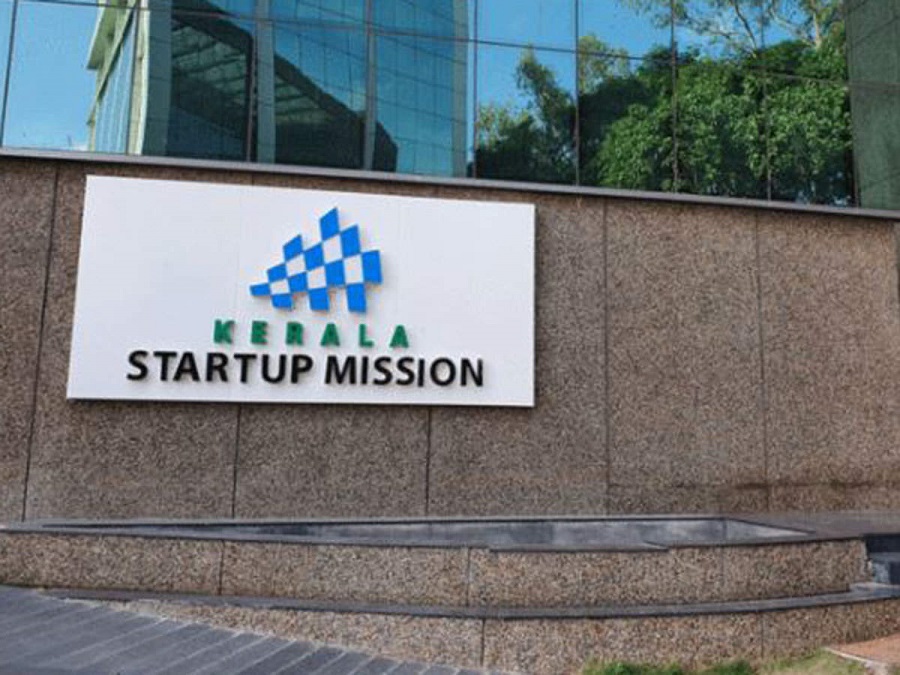 THIRUVANANTHAPURAM:
As many as 10 healthtech startups will showcase ready-to-integrate solutions in the virtual exhibition to be held as part of the ninth edition of 'Big Demo Day' series, organised by Kerala Startup Mission (KSUM), on March 15.
The expo will set a platform for industry and investors to leverage products and services from the startup ecosystem. Products and solutions developed by healthtech startups for industry-specific problems will be displayed at the online expo.
The participating healthtech startups in the expo include LoggFi, Astrek, Hypha, Medzell, Juxtasim, EnProducts, Shebirth, Heka, Desintox and Parihaar.
The participating startups will also get an opportunity to pitch business proposals before an array of corporates, investors, partners, MSMEs, hospitals and key stakeholders. The 'Big Demo Day' will set the stage for introducing innovative healthtech startups and exploring business opportunities.
For registration, visit: https://bit.ly/bddhealth9
Last date of applications is March 12.