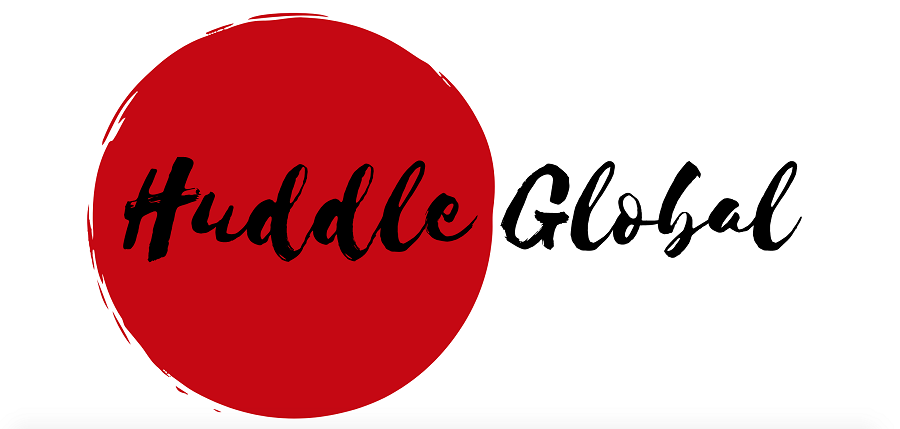 THIRUVANANTHAPURAM:
The fifth edition of Huddle Global conclave this month will feature an expo by Kerala Startup Mission (KSUM), giving 200-plus nascent companies an opportunity to display their products as well as interact directly with experts from technology and industry for advice on investment opportunities.
The expo at the November 16-18 event near Vizhinjam, which will be the world's biggest beachside startup meet with 15,000 delegates, will host cutting-edge products from emerging sectors such as robotics, artificial intelligence, machine learning, augmented reality, virtual reality, life science, space tech, blockchain, IoT, e-governance, fintech, healthtech, agritech, edutech and SaS from across the country's ecosystem.
This will facilitate the startups to connect with potential stakeholders to strengthen business and funding opportunities. Further, the expo promises an immersive experience with grand product showcases, hands-on experience centers, government entities and technologies from research as well as development institutions. The three-day event is at Adimalathura beach, 30 km south of the state capital.
For those seeking interactive experience, the expo will host an experience center where attendees can engage with the latest innovations and technologies first-hand. Another highlight will be a big product display that includes humanoid and industrial robots for various applications, autonomous drones and delivery systems, medical devices and energy-efficient appliances.
The expo will display eco-sustainable and value-added products made out of millets, crops and fruits among others. The expo will enable the startups to understand the market and pitch their products before global investors.
For details, [email protected]. For registration, https://huddleglobal.co.in/.
Overall, Huddle Global will feature keynote sessions, leadership talks, tech talks, and panel discussions with international embassies, industry experts, investors, venture capitalists and corporate leaders. It will bring immense opportunities for startups to get mentored by industry leaders with an in-depth understanding of various aspects of products, services, design, marketing strategies, capital structuring, fundraising and business development.
The event, organised in partnership with Startup India, Headstart, TiE Kerala, GTech, Startup Middle East, Habitat for Humanity and Technopark Today, will see the participation of more than 5,000 startups, 400 HNIs, 300 mentors, 200 corporates, 150 investors and speakers.
KSUM, the nodal agency of the Kerala Government for entrepreneurship development and incubation activities in the state, has been organising 'Huddle Kerala' since 2018. More than 5,000 startups from across the country had attended the previous editions of the event, including investors, government officials, members of academia and the business community.