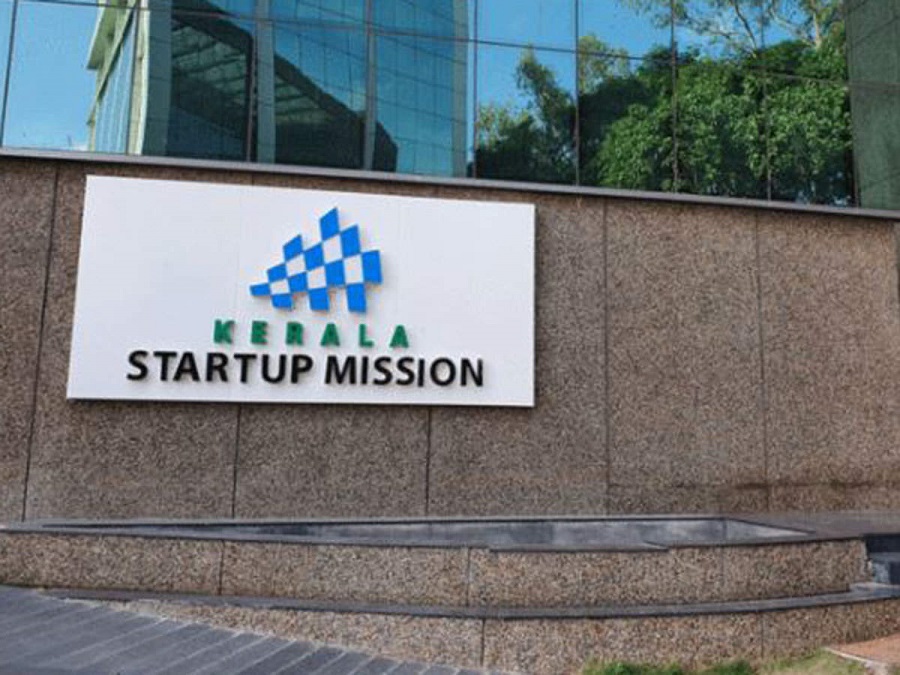 KOCHI:
Boosted by a Rs 40-lakh grant it received at a recent investor meet, humblX is expanding its operations and raising production in digital housekeeping, according to the company being sponsored by Kerala Startup Mission (KSUM).
The decision comes in the aftermath of KSUM's milestone 'Seeding Kerala', where venture capital firm GSF India announced its investment in Kochi-based humblX that provides SaaS-driven maintenance management solution for commercial spaces.
"We will be spending 60 per cent of the amount on piloting new projects," said Samir Dayal Singh, CEO of the 2018-founded firm. "With the rest, we will increase our output." Currently, the firm has three products: housekeeping, facility maintenance and feedback services.
Primarily operating in real-estate and construction tech besides enterprise application markets, humblX is also making inroads into SaaS (software as a service) and software broad-market segments, the Singh, who hails from Bihar's Valmiki Nagar and is an alumnus (2013-17) of Cochin University of Science and Technology, said
At the March 6 Seeding Kerala in Edappally, north of the city, a clutch of venture capitalists and startup founders revealed their investment plans worth Rs 18.4 crore in total for the startups in the state. Among them, Gurgaon-based seed-stage tech investor GFS said it will be giving Rs 40 lakh to humblX, which entered the market five years ago with its pioneering toilet monitoring system.
Today, humblX provides solutions in tickets-raising, task delegation, visual reporting, and analytics management besides management of public feedback, logbook, automated updates, notifications, multiple user, analytics and customer support.
KSUM CEO Anoop Ambika said the GFS investment in humblX will further strengthen the nodal agency's encouragement to go for IT-enabled products in a big way. "We have infrastructure and intelligence. Now that investments have started coming in, we look forward to a stronger startup ecosystem," he added.
The GFS investment comes a week after the STPI (Software Technology Parks of India) under the Union Ministry of Electronics and Information Technology announced an investment of Rs 40 lakh in humblX. "We are working with big companies," informed Singh. "More customers are in the pipeline."
KSUM is the Kerala government's nodal agency for entrepreneurship development and incubation activities in the state.