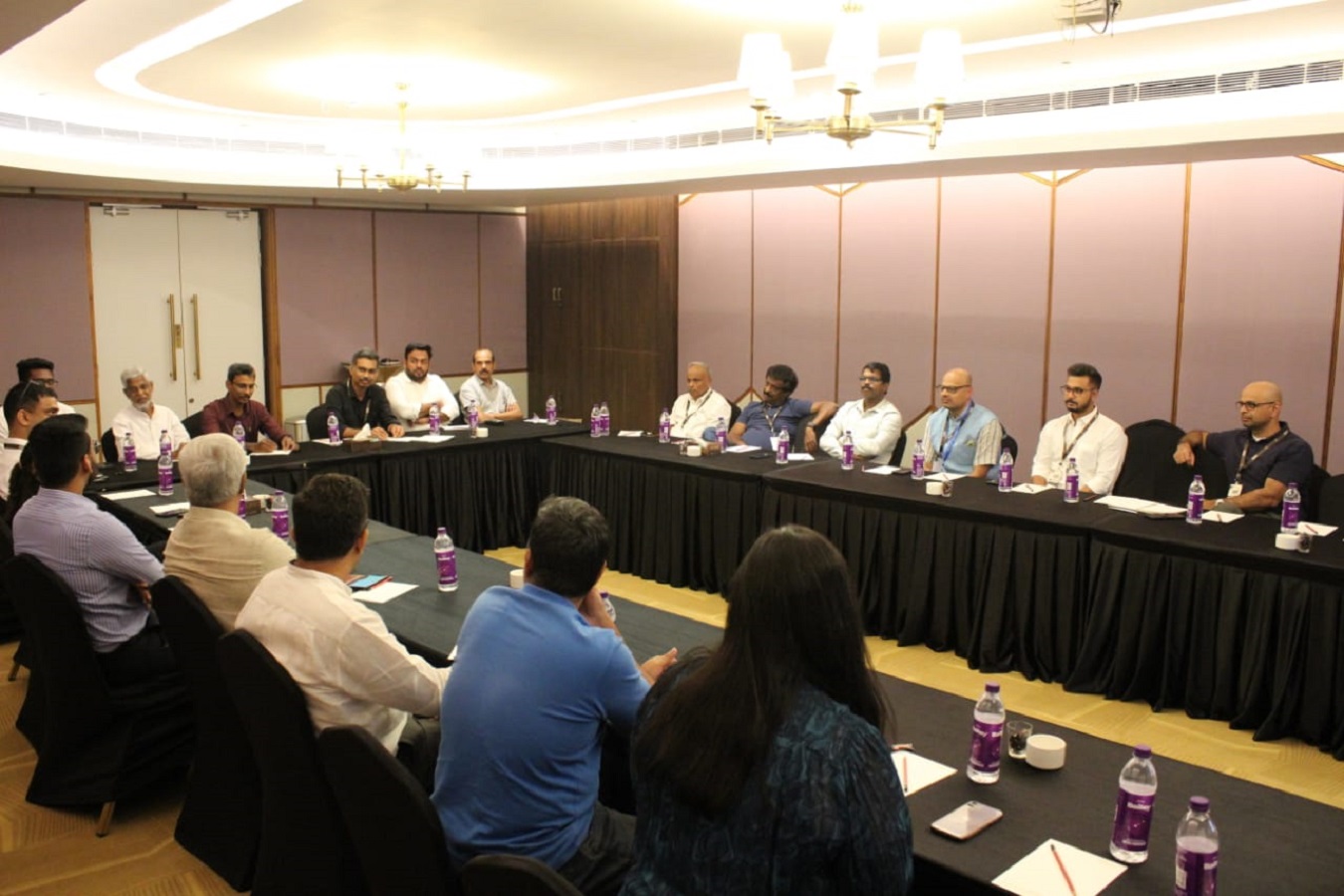 KOZHIKODE:
As many as 75 business meetings between startups and investors were held at the one-day 'Ignite Kozhikode' investment conclave, organized by Kerala Startup Mission (KSUM) to boost nascent companies, here on Saturday.
The 'Ignite Kozhikode' conclave was aimed at ensuring investment for startups and enlighten their owners on legal, technical and other such matters. It also focused on aiding potential investors and institutions to identify the best ventures for investing in them.
Around 25 registered startups attended the Investor Café and they held interactions with selected 12 investors. Each startup could hold meetings with an average of three investors. After the meetings, investors informed that next-level interactions with several startups will be held soon as part of forming a collaboration with them.
The event also set the stage for a special training programme, which was attended by more than 100 startups, about how to present one's entrepreneurship before investors.
A special master-class, led by noted Angel Investor Shri PK Gopalakrishnan, on how potential investors and institutions can cautiously invest in startups was also conducted. Around 50 people took part in the session.
In the roundtable meeting held as part of the conclave, experts said Kerala has to cultivate special investment culture for the benefit of its robust startup ecosystem. They added that more startups could be presented before investors and events like 'Ignite Kozhikode' should be held at regular intervals.
PM Muhammed Riyas, General Manager, Kerala Knowledge Economy Mission, Surya Thankam, Katha App Founder Ishan Mohammed, CEO of Technology Business Incubator, NIT, Preeti Manalidam and Lijo Panachippilly attended the panel and roundtable discussions.
KSUM is the nodal agency of the Kerala government for entrepreneurship development and incubation activities in the state.