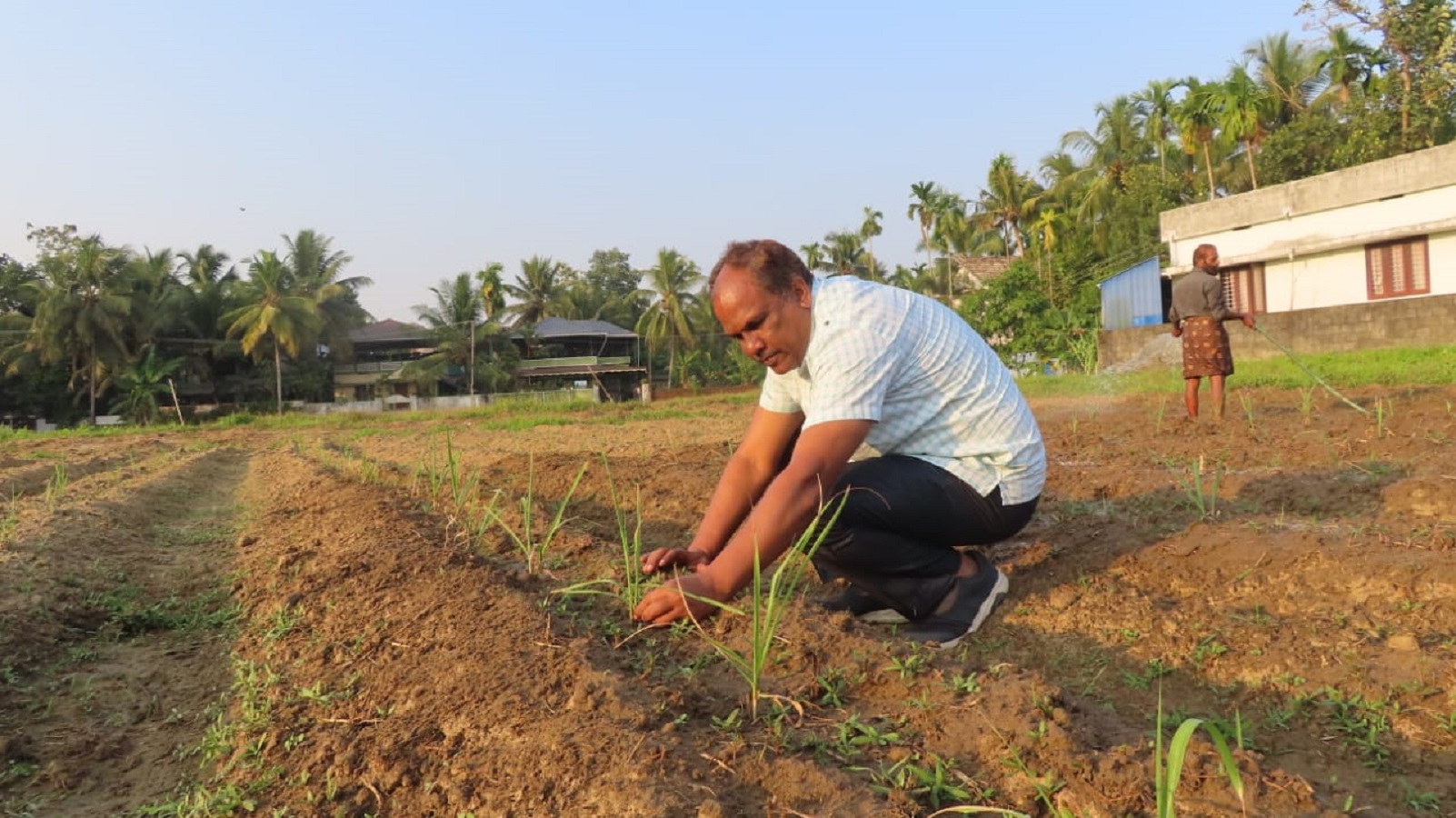 KOCHI:
In an attempt to produce quality jaggery, the Ernakulam Krishi Vigyan Kendra (KVK) of the ICAR-Central Marine Fisheries Research Institute (CMFRI) has launched a demonstration of sugarcane farming at Alangad, Karumaloor and Neerikkode areas in the district. As part of this, the KVK planted sugarcane variety CO 86032, released by ICAR-Sugarcane Breeding Institute, Coimbatore, for jaggery purpose in an area of 1 ha in these areas. The KVK is also planning to establish a jaggery production unit near Alangad by the time of harvesting the crop in next December.
GI Tagging
Dr Dilip Kumar, Principal Scientist from ICAR-Indian Institute of Sugarcane Research (ICAR-IISR), Lucknow who has been carrying out research on jaggery for the last 20 years visited the farming sites and interacted with the farmers. He assured technology backstopping from ICAR-IISR on setting up the jaggery unit. The sugarcane farming that existed in the area can be revived and the jaggery can be GI tagged, Dr Dilip Kumar said.
100 tonnes of cane yield expected
The expected cane yield is 100 tonnes which can produce 10 tonnes jaggery. The primary objective of the demonstrations is to produce chemical-free quality jaggery and establish a branded marketing channel to revive the glory of age-old Alangadan Sharkara (Alengad Jaggery), said Dr. Shinoj Subramannian, Principal Scientist & Head of the KVK. Chemically contaminated jaggery causes a threat to human health. The pilot scale jaggery unit would give confidence to the local farmers to take up the crop further, he added.
Many more value-added products such as bottled juice, liquid jaggery, vacuum-evaporated jaggery etc, could be produced from sugarcane.