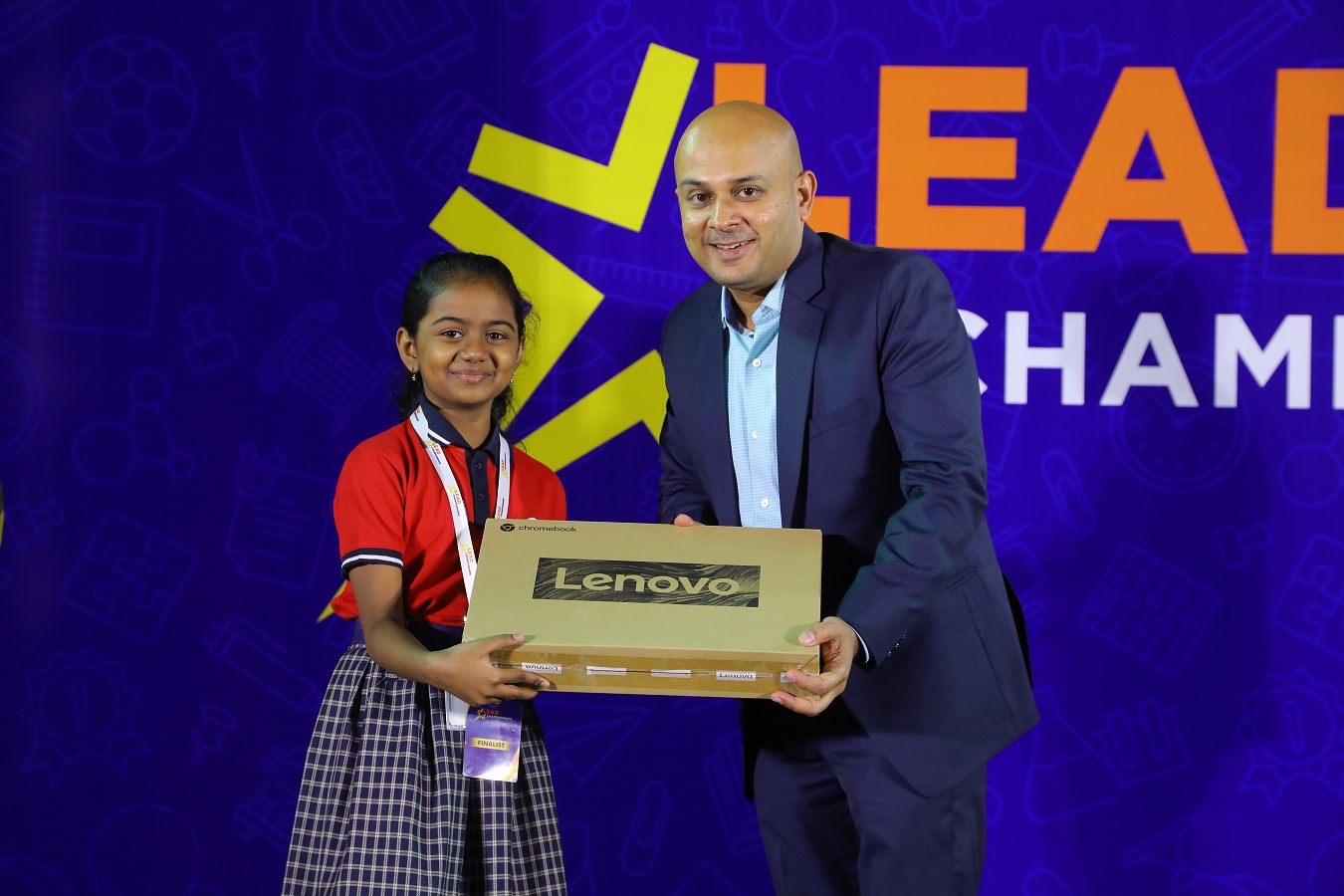 KOLLAM:
LEAD, India's largest School Edtech company, has announced the winners of LEAD Championships 2022. An exclusive, national-level platform for students of LEAD- powered schools, LEAD Championships brings hitherto unavailable exposure, opportunities and unique experiences to students in India's small towns. LEAD Championships 2022 was open to more than 1.2 million pre-primary-Class 9 students in 3000+ LEAD partner schools across India. By motivating students to practice and demonstrate powerful 21st century skills such as Communication, Creative Thinking and Collaboration, LEAD ensures deep conceptual understanding and holistic learning outcomes.
The grand finale of LEAD Championships 2022 was held at an action-packed grand finale event at Hyderabad, where finalists from LEAD-powered schools across India performed with confidence and gusto.
LEAD Co-Founder & CEO Sumeet Mehta said, "My heartiest congratulations to the winners of LEAD Championships 2022 for their outstanding achievement! Winning a national student championship from among thousands of participants across the country is no small feat, especially for a student in
a small town. It speaks to the dedication, confidence, hard work and natural talent of the winners. We are honoured to be a part of the holistic learning journey of LEAD students, and look forward to all that they will achieve in the future."
S Muskaan Singh of Pratibha Educare said, "I am delighted to be recognised at a national level platform like LEAD Championships 2022. I'd like to thank my teachers for their support and guidance, without which this win would not have been possible. Preparing for the Championships has helped me improve my understanding of concepts. I am also learning how to communicate and collaborate better, and to hone my creative skills."
Nagarjuna P, Principal of Pratibha Educare said "We are extremely proud of S Muskaan Singh's win at LEAD Championships 2022. S Muskaan's hard work and dedication have truly paid off, and she is an inspiration to her peers. Exposure to such national level opportunities truly helps build student confidence and LEAD is doing commendable work in ensuring that school students all across India are able to maximise their learning journey and outcomes. Associating with LEAD has helped us level up on future-ready education."
The 'Li'l Champs' and 'English Champs' categories in LEAD Championships 2022 focused on building communication, elocution and public-speaking skills. The 'Science Champs' category provided students the opportunity to demonstrate conceptual understanding of scientific concepts through projects that solve real-world problems. 'Quiz Champs' tested students' general knowledge, including science, sports and entertainment and the newly introduced 'Coding Champs' categoryprovided students with an opportunity to code and design apps.
The winners of LEAD Championships 2022 took home exciting prizes worth Rs. 10 lakhs including laptops, tablets, goodies and badges, in addition to the coveted LEAD Champions Trophy. More than 80000 students also received digital certificates of participation. This year, LEAD also introduced its mascot Tiggy, a cheerleader and buddy to all students participating in the nationwide competition!