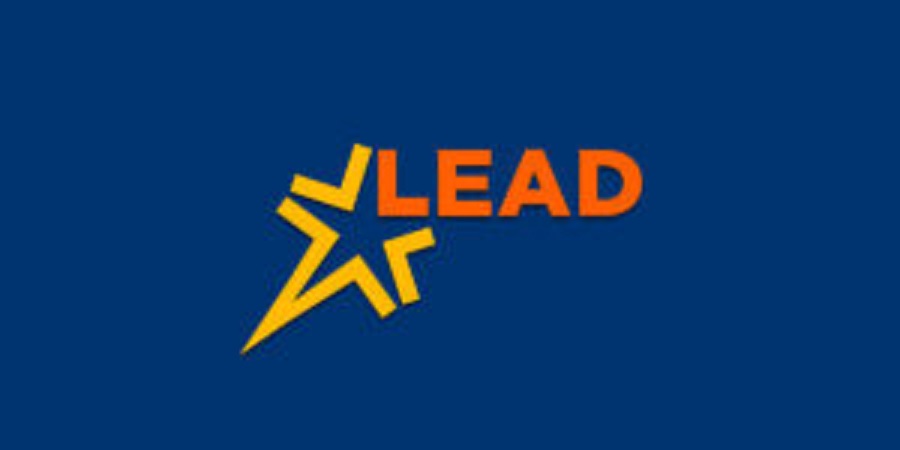 MUMBAI:
LEAD, India's largest School Edtech company, today announced its plans to foray into the low-fee school segment in India, propelling a new era of educational excellence in underserved schools across 'Bharat'.
LEAD's decision to expand into the low-fee school segment in India is underpinned by deep understanding and insights gained from over a decade of operations as India's leading School Edtech, and its mission to serve 25 million+ students and 60k+ schools by 2028. With this strategic move, LEAD is now India's fastest growing School Edtech company, and is well-positioned to serve all segments of schools, ranging from low-fee schools in Tier 3 – 4 towns and villages, to medium-fee and premier schools in its metros and large cities. LEAD is currently transforming the learning outcomes for nearly 300 schools across Maharashtra.
Earlier in 2023, LEAD completed its acquisition of the local K-12 learning business of Pearson India. With this acquisition, LEAD now has the largest portfolio of School Edtech products and services to better serve the learning needs of the entire spectrum of 5 lakh+ private schools in India.
Sumeet Mehta, Co-founder and CEO, LEAD, said, "Survey after survey has said that Indian schools are mostly low-fee schools who can't afford expensive, innovative solutions. So, we've got to design solutions for the low-fee schools so that every child can access an excellent education. With this latest innovation, LEAD now has a solution that will serve the needs of over 1 lakh schools in India."
Comprising more than 100,000 institutions, India's low-fee school segment is concentrated in its small towns and villages, and represents a key opportunity to shape its future educational outcomes. Recent analysis of India's School Edtech sector indicates that schools across segments are poised for rapid transformation and digitization, underpinned by the National Education Policy (NEP) 2020 guidelines that mandate multimodal teaching-learning in schools; rising data penetration; and accelerated digital adoption due to Covid.
LEAD's Integrated School Edtech system is aligned with NEP 2020 and includes customized, AI-enabled offerings for all segments of schools. LEAD's holistic approach to education includes a Teacher Capability System to empower every teacher with internationally benchmarked tools and resources; Smart Class solutions to transform traditional classrooms into digitally-enabled, multi-modal teaching-learning spaces; an Integrated Curriculum to boost student learning and confidence; and Smart School systems to streamline administrative tasks, enhance operational efficiency and provide actionable data insights to schools. With LEAD, schools are able to derive all the benefits of improved academic performance and admissions. Students are able to gain deep conceptual understanding of subjects; and build critical 21st century skills such as Communication, Collaboration and Critical Thinking. In the 2023 Class 10 board exams, the percentage of LEAD students who scored greater than 90% was double that of the national average.
LEAD's entry into the low-fee school segment marks a paradigm shift in India's education landscape, promising to unlock the potential of students, schools and communities. Through its transformative offerings and unwavering commitment, LEAD is reshaping education in Bharat and is paving the way for a brighter, more confident future.