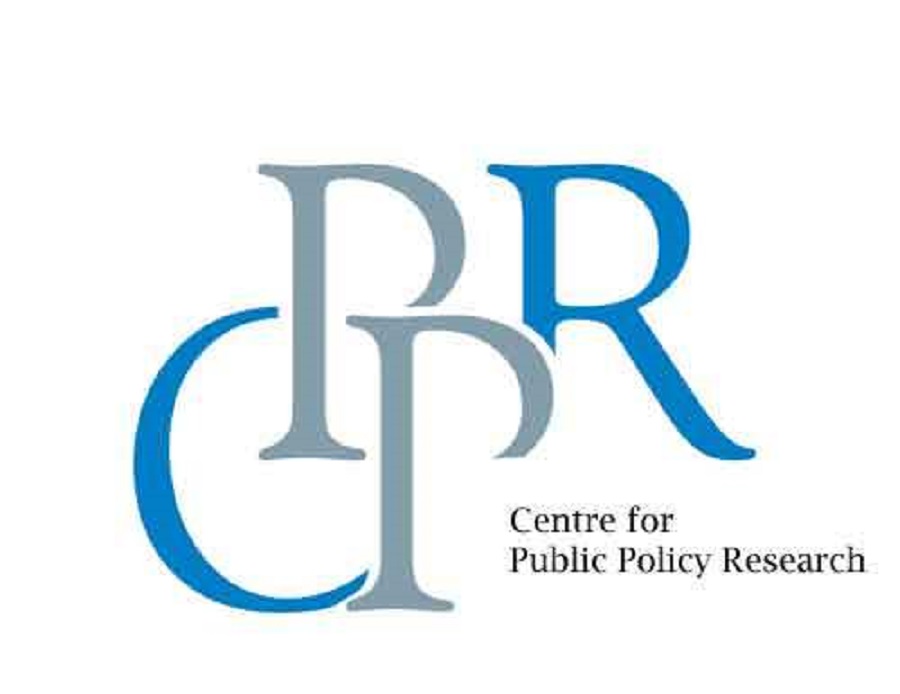 KOCHI:
"A history of low ambition and an inability to meet eye-to-eye on trade-related issues on multilateral forums like WTO has been a persistent drag on US India bilateral trade relationship, despite showing a broad trend for growth.", says Mark Linscott, Former assistant US Trade Representative for South and Central Asian affairs. He was speaking today at the webinar hosted by Kochi based think tank Centre for Public Policy Research(CPPR) in association with the U.S. Consulate General Chennai on "U.S.- India Trade Relations – To the Next Level".
The India-US Trade Policy Forum (TPF) is set to meet later this year — for the first time since the Trump administration suspended it in 2017. He noted that The Trade Policy Forum has been in place since 2004-05 but has had a limited agenda and accomplishments. He reminded that in the context of the Biden administration's explicit policy against Free Trade Agreements, a reality check should be in place. The US Trade Representative will not be in a position to reinstate India's GSP benefits.
Rupa Chanda, Professor in Economics, IIM Bangalore noted that US-India bilateral trade adds up to only 2-3% of total US trade. On the other hand, the US remains one of India's top trading partners. India's significant asymmetry fares poorly, even when compared to US trade with other developing economies, especially the ASEAN countries.
She was hopeful that on the services front, the scope for bilateral engagement between US & India is large. However, visas, data protection and localisation, as well as sensitivities around FDI, remain the biggest irritants. There is a need to identify low hanging fruits and reinvigorate bilateral relations by harping onto these.
The panel reiterated that India will need to drive a granular discussion rather than follow a broadly protectionist stance on the multilateral trade platforms, especially in the context of digital services, e-commerce etc. This change is bound to have positive spillovers in US India bilateral trade relationship.
The webinar explored the opportunities and challenges in the U.S.-India trade relationship in the context of the U.S. Trade Representative Katherine Tai's forthcoming two-day visit to India on November 22, for talks with India's Commerce and Industry Minister Piyush Goyal. The webinar was conducted as a part of CPPR's project US India Partners for Change.