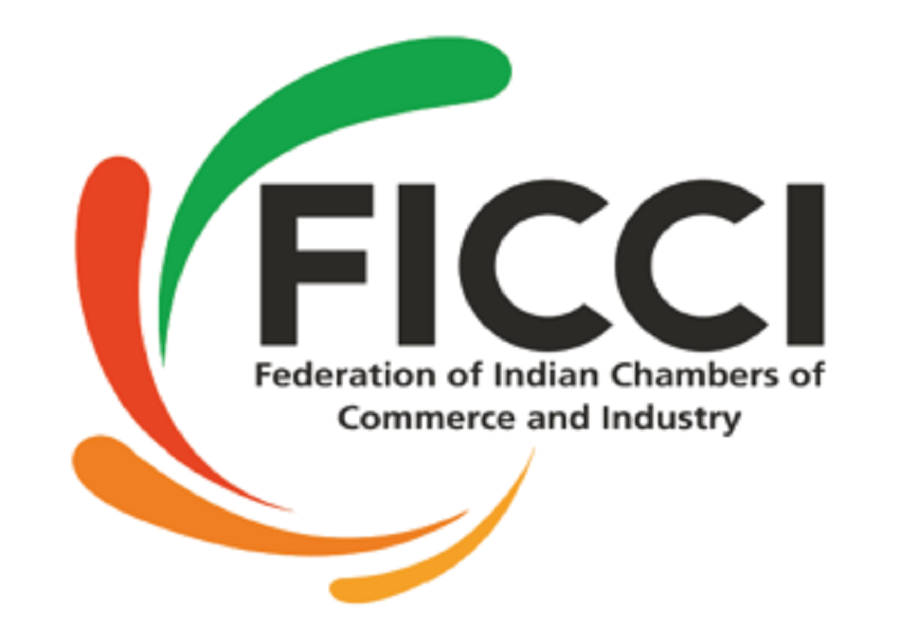 KOCHI:
Federation of Indian Chambers of Commerce and Industry (FICCI) in collaboration with Dubai Multi Commodities Centre (DMCC), the world's leading Free Zone and Government of Dubai Authority for commodities trade and enterprise is organizing a 'Made for Trade Live', International Roadshow in Kochi on 02 August 2022 at 05.00 PM at Gateway Hotel, Marinedrive Kochi.
The objective of the event is to showcase the commercial appeal of Dubai and highlight the growth opportunities available for Indian businesses through setting up offices in Dubai. Senior officials from DMCC, officials from the Embassy of UAE in India would address the selected participants. The prominent Indian companies already established in UAE will also share the experience in establishing business in UAE.
One-to-one meetings are also arranged with selected Kerala-based organizations and Senior officials of DMCC from 05.00 PM onward to be followed by the official meeting of 'Made for Trade Live', International Roadshow at 06.30 PM.
To ensure your participation, register@: https://bit.ly/3aS0UwT
There is no Registration fee; however, prior registration is mandatory.