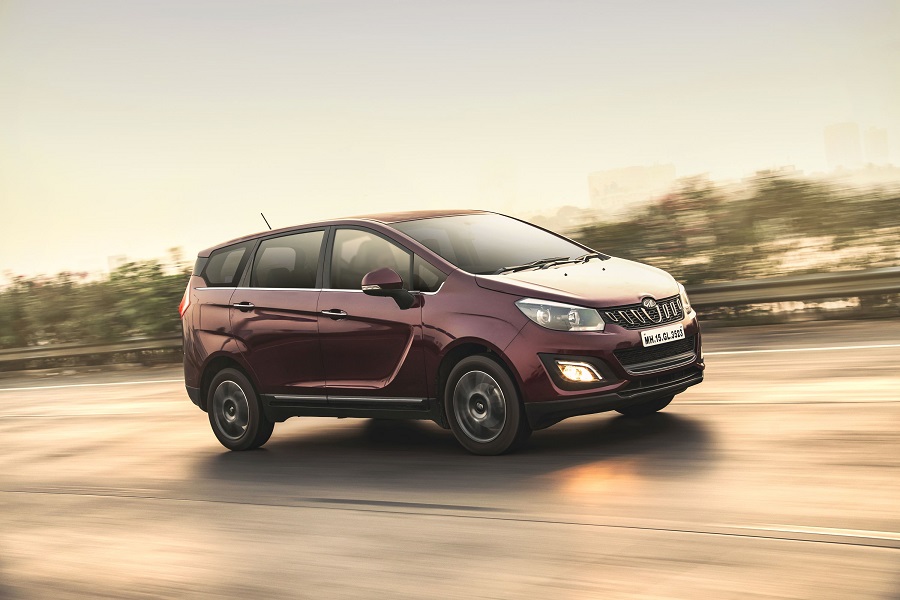 MUMBAI:
Mahindra & Mahindra Ltd. (M&M Ltd.), one of India's leading automotive companies, today announced that its overall auto sales for the month of February 2023 stood at 58,801 vehicles.
In the Utility Vehicles segment, Mahindra sold 30,221 vehicles in February 2023, despite disruptions in supply chain of Crash Sensors and Air Bag ECUs due to unavailability of semi-conductors. The Passenger Vehicles segment (which includes UVs, Cars and Vans) sold 30,358 vehicles in February 2023.
Exports for the month were at 2,250 vehicles. In the Commercial Vehicles segment, Mahindra sold 20,843 vehicles in February 2023.
According to Veejay Nakra, President, Automotive Division, M&M Ltd., "We continue our trend of selling more than 30,000 SUVs per month and February saw a growth of 10% in the segment and an overall growth of 8%. Our recent launches (Thar RWD and XUV400) have received a very positive response and we see good demand across our portfolio as well. We are monitoring and taking appropriate steps on the supply chain scenario of semi-conductors, which continue to be dynamic".