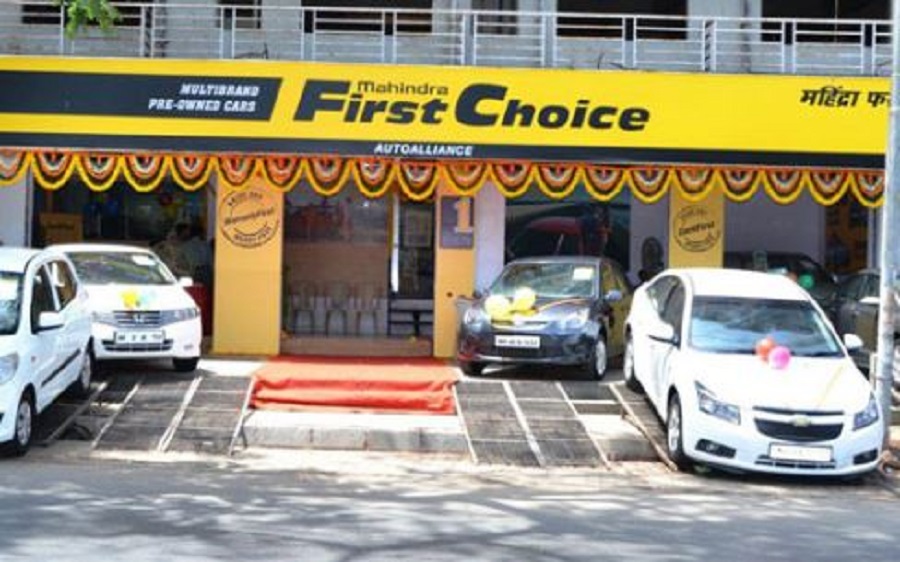 KOCHI:
Mahindra First Choice Wheels Ltd (MFCWL), India's leading multi-brand pre-owned cars retailer, launched 75 new state-of-the-art franchise stores across Tier I/II/III cities of India. The addition of these new stores has now strengthened MFCWL's market leadership in the organized used car segment. Owing to the growing demand for private vehicles MFCWL has added stores in Kerala, Karnataka, Jammu & Kashmir, Delhi, Uttar Pradesh, Chattisgarh, Uttarakhand, Rajasthan, Haryana, Punjab, Madhya Pradesh, Maharashtra, Bihar, Gujarat, West Bengal, Jharkhand, Assam, Tamil Nadu and Andhra Pradesh. With the addition of these stores MFCWL has now a strong network of over 1100 stores pan India.
The newly launched stores are 21Motors in Cheppad, AKVEE Automotives Pvt Ltd in Kanjirapally, Autobot Kannur in Edakkad, Good Choice Pre Owned Cars in Karickom, Ideal Motors in Palakkad, NCS Auto Craft Pvt. Ltd in Thiruvalla and We Trust Cars in Konni. These new Mahindra First Choice stores will offer all the facilities and services that the MFCWL brand represents including certified used-car sales, warranty on Mahindra Certified used cars, easy finance, hassle-free RTO transfer and superlative customer experience.
"It is our mission to make car ownership easy and accessible to customers across the country. The launch of 75 stores today is an important event for us, especially since it signals the huge interest in used cars amongst customers despite the pandemic. We are delighted to partner with entrepreneurs to organize this ecosystem through a combination of products, services, technology and power of the Mahindra brand." said Ashutosh Pandey, CEO & MD, Mahindra First Choice Wheels Ltd.
Over the years, MFCWL has built an organized eco-system in the highly unorganized pre-owned cars sector, creating a circle of trust and transparency among franchisees, customers, dealers and institutional clients. All franchise owners have access to technology, training, software, branding and marketing. MFCWL has the largest collection of 5000+ certified vehicles sold through an omnichannel model to customers across the length and breadth of the country. Consumers from Kerala can now fulfil their dream of buying a pre-owned vehicle from the newly launched stores.