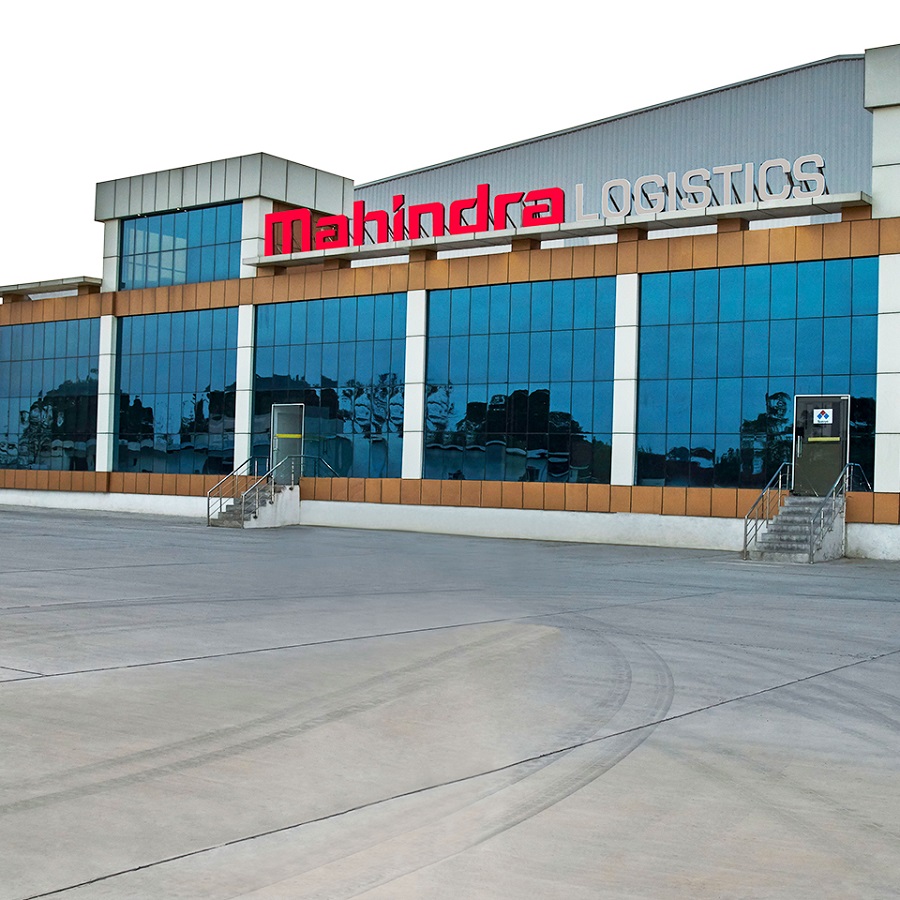 KOCHI:
Mahindra Logistics Ltd. (MLL), a leading integrated logistics solutions provider in India, successfully organized a large-scale plastic collection drive across India, demonstrating their commitment to environmental sustainability. The campaign, which spanned 38 locations across 12 states throughout the country, mobilized 878 dedicated volunteers who worked tirelessly to collect a staggering 940 kilograms of plastic waste.
The drive focused on the theme of "Beat Plastic Pollution", with the participation of MLL's dedicated volunteers across the country. During this drive, the MLL team emphasized the adverse impacts of plastic on both nature and humankind. Citizens were encouraged to remain vigilant regarding garbage accumulation and to utilize local municipal corporation's garbage collection vehicles for responsible waste disposal. Such collective efforts would contribute to and ensure the cleanliness of these locations.
MLL is responsibly managing the plastic collected from various locations to prevent pollution and avoid landfill disposal. In addition to this, the plastic collected and sent from the head office is directed by the company to plastic recyclers who specialise in transforming it into small pellets. As soon as the recycling process is completed, these pellets will be utilized by the recyclers to manufacture a range of plastic products through molding techniques.
Mahindra Logistics is committed to drive a positive change by ensuring sustainable practices, both within and beyond the logistics industry. The plastic collection drive across the country is a testament to this unwavering dedication of preserving our planet. By raising awareness and encouraging responsible waste management practices, MLL inspires a collective effort towards a cleaner and greener future.
The program successfully accomplished a series of objectives, including raising awareness among citizens through the Plogathon rally, promoting cleanliness practices, and alerting individuals about the ban on plastic bags while advocating for the use of eco-friendly alternatives like cloth bags. This drive served as a powerful message to the citizens of these 38 locations, inspiring them to avoid plastic usage and actively contribute to maintaining a clean and green environment.