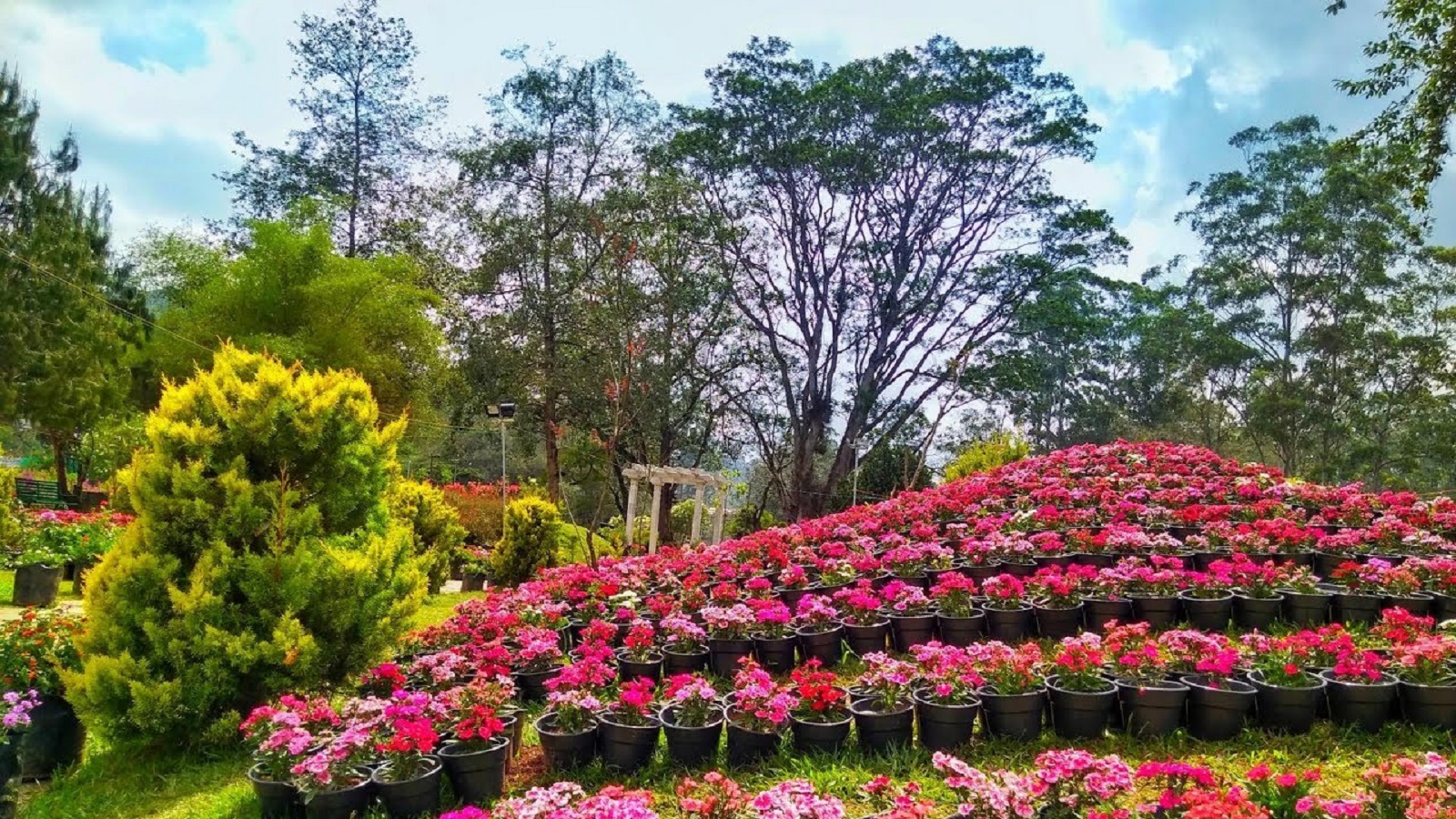 KOCHI:
The undulating landscape of Munnar, known for its exotic purplish-blue Neelakurinji which blooms once in 12 years, will host a grand 10-day flower show from May 1, exhibiting a wide variety of over 10,000 flowers, along with small trees and plants in a six-acre site at the famed hill-station in Idukki district.
Of the 10,000 flowers at the venue at the Government Botanical Garden, 3,000 will be roses and more than 2,000 dahlias. The garden also features imported tulips, olive and magnolia, according to DTPC Idukki which is organising the May 1-10 event in Munnar, 125 km east of this city.
Given that two weekends will punctuate the show, the Munnar Flower Show 2022, which is being supported by Kerala Tourism, expects no less than 10,000 visitors, says the District Tourism Promotion Council (DTPC).
"It is significant that the Munnar Flower Show is opening when tourism activities are picking up fast across the state. It will be an added attraction to people visiting this beautiful hill station," said Tourism Minister P A Muhamad Riyas.
"The event seeks to give the state a great colourful opportunity to help overcome two years of dullness in the field of travel," points out Kerala Tourism Director V.R. Krishna Teja.
The flower show will also host cultural evenings and food courts dishing out the rich diversity of cuisines that Kerala is famous for. The DTPC plans to host the annual flower show at the same venue. "The idea is to make Munnar a destination of renewed tourist interest with the flower show during mid-summer holidays," says a top DTPC official.