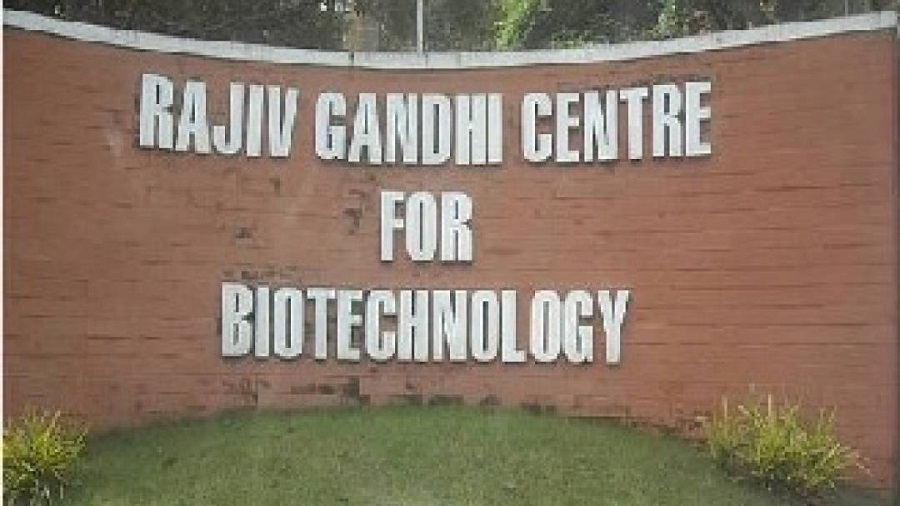 THIRUVANANTHAPURAM:
The mechanism to crack down on corruption in India is still in a nascent stage, which needs to be strengthened with proper legislative and legal provisions to ensure probity in all domains, said Dr K Radhakrishnan, former DGP of Tamil Nadu.
He was addressing a webinar held by Rajiv Gandhi Centre for Biotechnology (RGCB) as part of the Vigilance Awareness Week programmes, coinciding with the 146th birth anniversary of India's first Home Minister Sardar Vallabhbhai Patel.
The theme of this year's Vigilance Awareness Week observance, which concluded today, was "Independent India @75: Self Reliance with Integrity", to mark the 75th anniversary of the nation's Independence.
Fr Dr Mathew Thengumpally CMI, Principal, Christ Nagar School Kowdiar, was the chief guest at the valedictory function, presided over by Professor Chandrabhas Narayana, Director, RGCB, Dr.S. Asha Nair, Chief Vigilance Officer and Nandkumar Nair ( Senior Manager, Security & Vigilance) were present .
The staff members of the RGCB, an autonomous research institution under the Department of Biotechnology, Government of India, took a pledge to work tirelessly to combat corruption.
Speaking on the topic "Vigilance Mechanism in Government of India," Dr Radhakrishnan said the cancer of corruption is rampant in the country and the youth should come forward to wage a relentless battle against the affliction.
"The awareness against bribe should start from home and school. It should be pursued in institutions. We have to inculcate moral and ethical values among kids and change should come from one's surroundings," he said.
Citing the 2020 report of Berlin-based Transparency International on corruption in nations, Shri Radhakrishnan said India's rank is 86 out of 180 nations with a score of 40.It uses a scale of zero to 100, where zero signifies the highest level of corruption and 100 is very clean. New Zealand and Denmark rank first with a scores of 88.
As part of the week-long programmes, an essay writing competition for RGCB staffs and students and interactive section for school students on the theme of the Vigilance Awareness Week was also held. Prizes were distributed for the winners of each category. The winners of the various competitions held in connection with the event were presented the prizes and certificates.