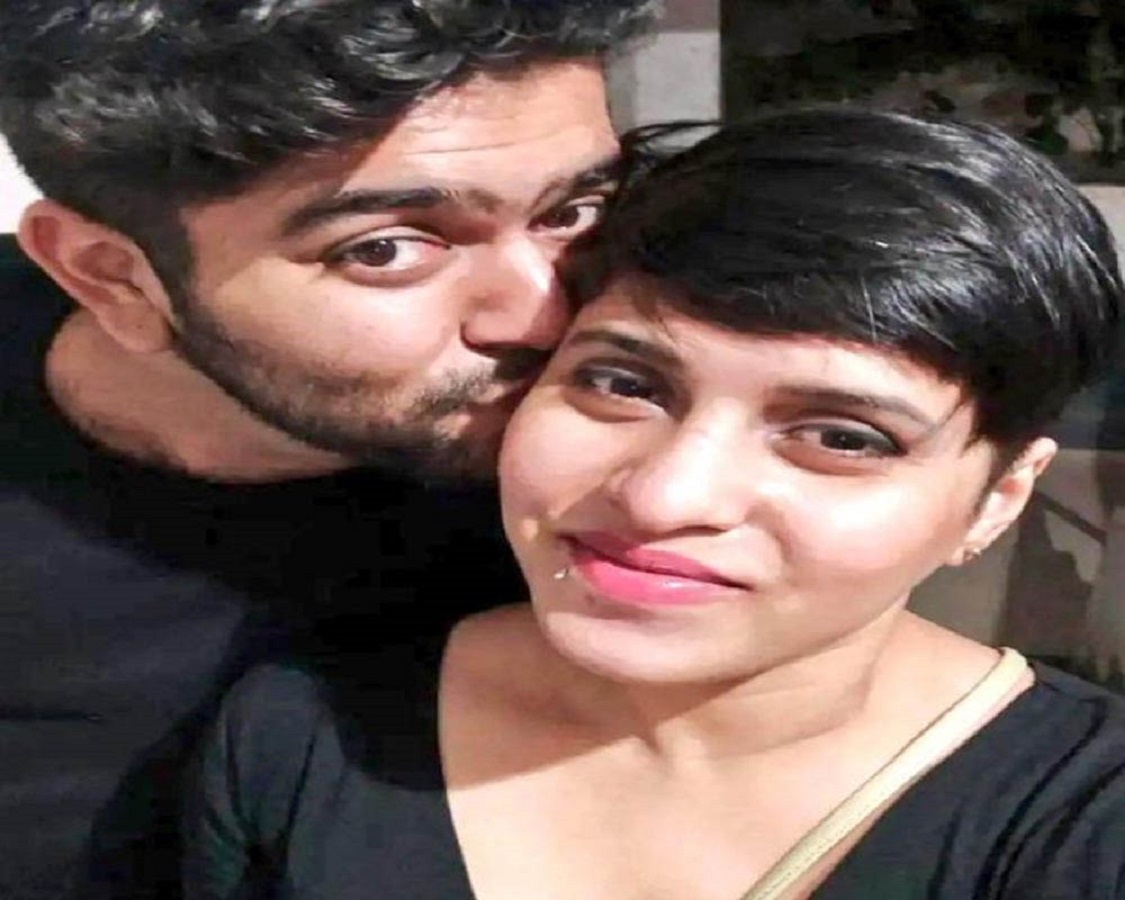 NEW DELHI:
A Delhi court on Tuesday heard arguments on charges levelled against Aaftab Amin Poonawala for allegedly strangling his live-in partner Shraddha Walkar to death and then chopping her body into several pieces.
After hearing the arguments, additional sessions judge Manisha Khurana Kakkar said that a short synopsis has been filed by the prosecution.
Special public prosecutor (SPP) Amit Prasad argued the charges against Poonawala. It was submitted that the accused is a trained chef from Taj Hotel and is aware of preserving the flesh.
Poonawala had also ordered dry ice, agarbatti etc. after killing Shraddha Walker, the police said.
It was added by the police that after committing the crime, he got into a new relationship and gave a ring to his new girlfriend.
Appearing for the accused, his legal aid counsel (LAC) Javed Hussain sought time to address the arguments. The judge then listed the matter for next hearing on March 20.
On February 21, for initiation of trial proceedings, a city court had sent the case to the sessions court.
Metropolitan magistrate Aviral Shukla had said: "Scrutiny of documents is complete… Section 302 (murder) of the Indian Penal Code is exclusively triable by sessions court."
The court had on February 7 taken cognisance of the charge-sheet filed by the Delhi Police against Poonawala which ran over 6,000 pages.
Poonawala has been accused of killing Shraddha Walkar and then chopping her body into several pieces and storing them in a refrigerator before disposing them of in the Chhatarpur forest area over a period of three months.