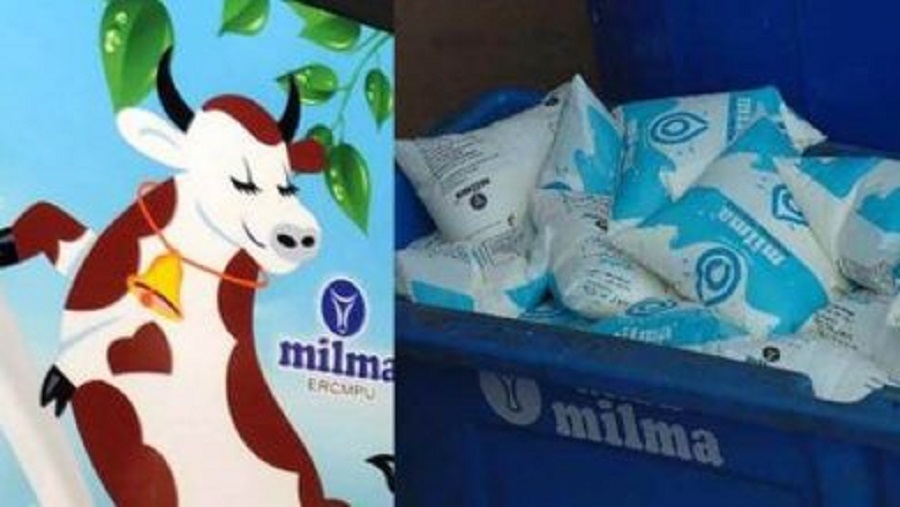 THIRUVANANTHAPURAM:
Milma Chairman KS Mani today welcomed the Kerala Budget for 2022-23 presented by Finance Minister KN Balagopal in the State Assembly today, saying it will contribute to the growth of the dairy sector in the state.
The budget has earmarked Rs. 40.22 crore for Milma, of which Rs. 32.72 crore is for the construction work of the milk powder factory coming up at Moorkkanad in Malappuram district.
Mani expressed his gratitude to the state government, the Finance Minister and the Minister for Animal Husbandry and Dairy Development J Chinchurani on behalf of all the dairy farmers in the state for giving proper consideration for Milma in the budget.
He added that the construction of the milk powder factory, which also has the aid of RIDF scheme, will be completed soon.