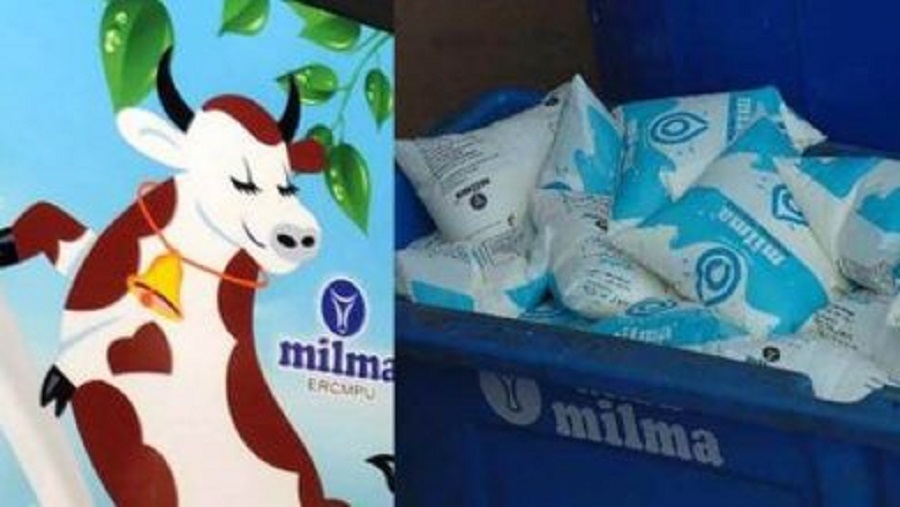 THIRUVANANTHAPURAM:
Milma has extended the Subsidy on its two premium brands of cattle feed as a New Year gift to all dairy farmers in the state till January 31, 2022.
The decision brings further relief to the farmers still reeling under the impact of the Covid-19 pandemic and natural calamities.
Milma had announced a subsidy of Rs 25 on 50 kg bag of Gomathi Rich cattle feed and Rs 70 on Gomathi Gold for a month from December 1, 2021. As a result of this, the Gomathi Rich (50 kg bag) has been available for farmers at Rs 1215 against its MRP of 1240 and Gomathi Gold at Rs 1300 against its MRP of Rs 1370.
The decision to extend the subsidy was taken by the Board of Directors of Milma, in view of the increased input cost suffered by the dairy sector during the summer, said K S Mani, Chairman, Milma.
Mani urged dairy farmers across the state to take the maximum benefit out of the subsidy on cattle feed.