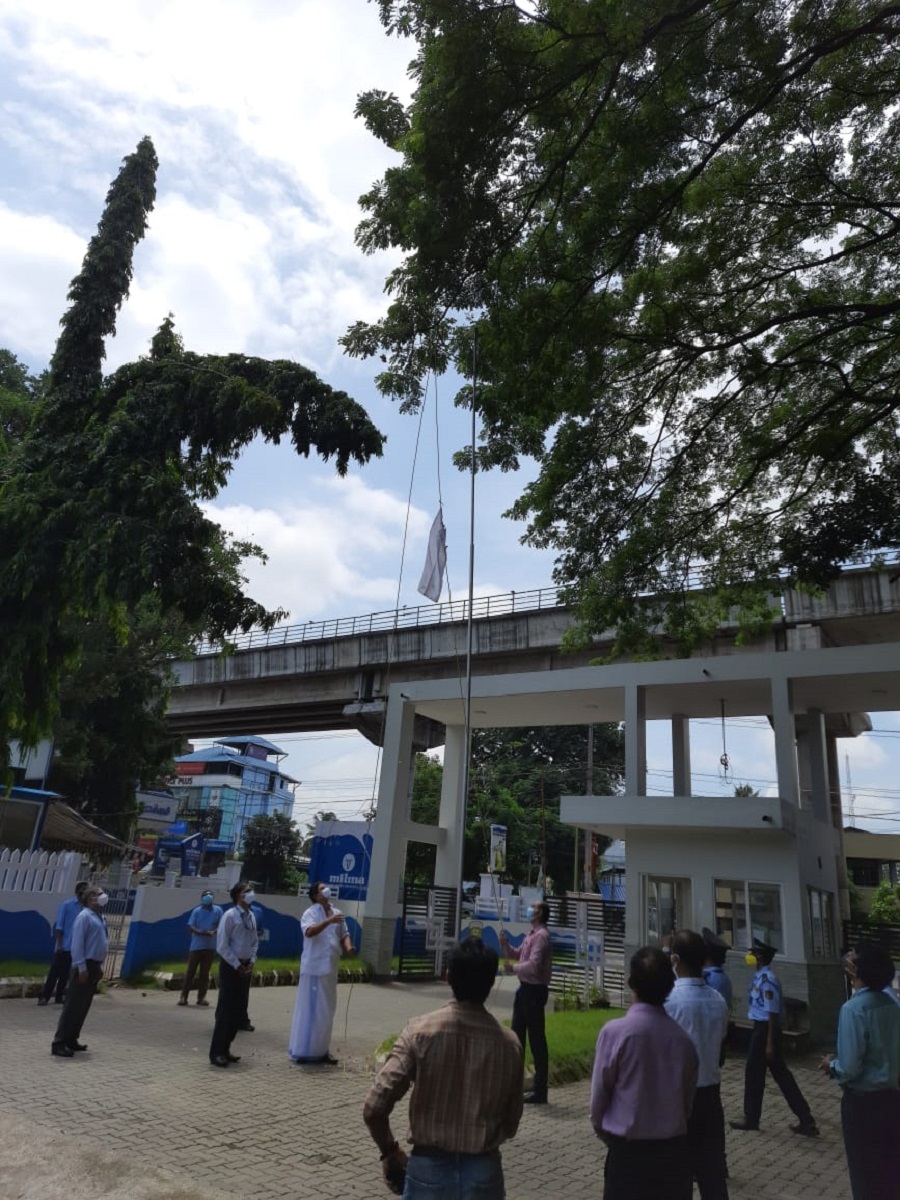 KOCHI:
Milma deserves special mention for its continued contribution to the dairy sector amid the present Covid-19 crisis and earlier owing to the floods in 2019 and '18 the Kerala Cooperative Milk Marketing Federation's Ernakulam region Chairman John Theruvath said today.
Social commitment and nutritious food are this year's keywords for Milma to ensure the sustenance of the dairy sector, he said after hoisting the flag on the International Milk Day at a function at the union's head office in the city adhering to Covid-19 protocols.
Milma Chairman P A Balan Master, in a message said that Milma's aim is to spread awareness about the use of milk as a nutritious drink. Regretting that the per-head consumption of milk in Kerala is less compared to other states of the country, he stressed the need to raise the level of it across the population.
Theruvath said producers of milk had the right to get a decent income. All the same, the farmers need to ensure that the produce is of high quality, he added.