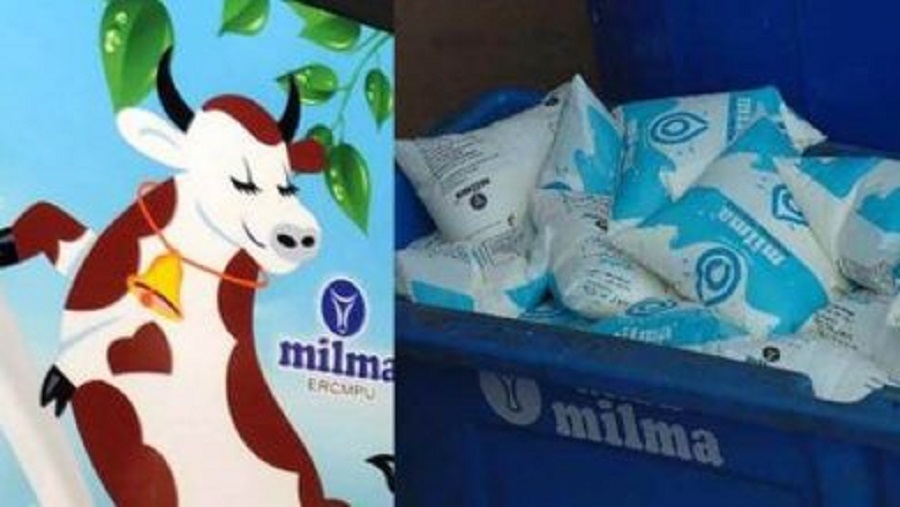 THIRUVANANTHAPURAM:
Milma has made arrangements for direct supply of its milk and dairy products to people living in residential apartments in the city during the lockdown period.
The arrangement has been made through the recognized agents and wholesale distributors of Milma.
For utilizing the service, the presidents/secretaries of the residential associations of apartments should contact Milma's Nodal Officer on the mobile phone No 9447205813.