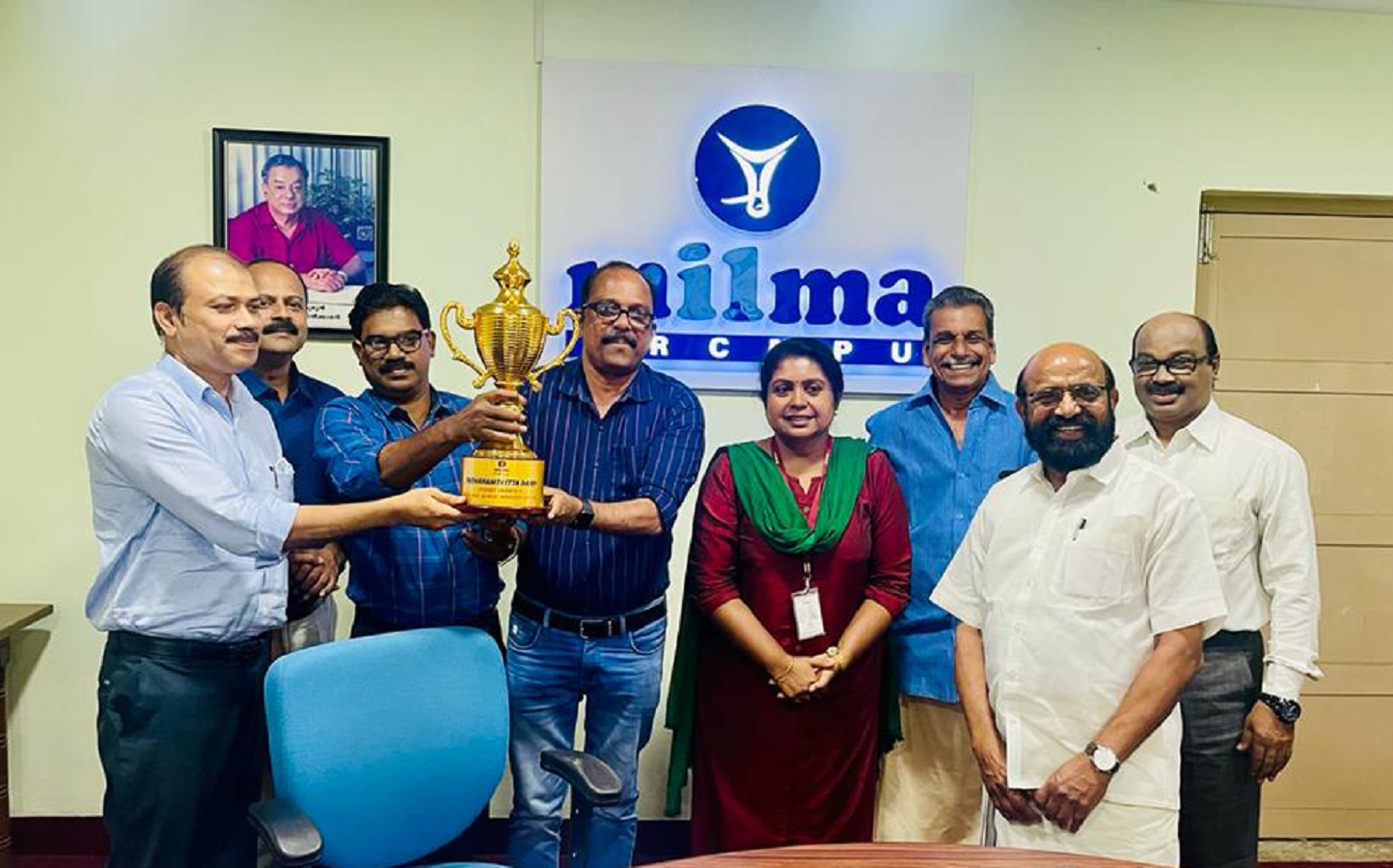 THIRUVANANTHAPURAM:
The Trivandrum Regional Co-operative Milk Producers Union (TRCMPU) of Milma has registered a record turnover of Rs 1,095 crore during the 2021-22 financial year, TRCMPU Administrative Committee Convenor N Bhasurangan said today.
Keeping up the trend, TRCMPU has set a target of Rs 1,203 crore as turnover in the current financial year, Bhasurangan said while distributing the awards for the best performed units at a function here.
He added that peeved by the tremendous growth of the regional union, private brands are engaged in spreading fake propaganda against TRCMPU.
At the function, Kollam Dairy received the award for registering the highest sale while Pathanamthitta Dairy got the award for achieving significant growth. Marketing Heads of the respective dairies received the awards.
TRCMPU Administrative Committee Member K.R. Mohanan Pillai and TRCMPU Managing Director D S Konda were also present.