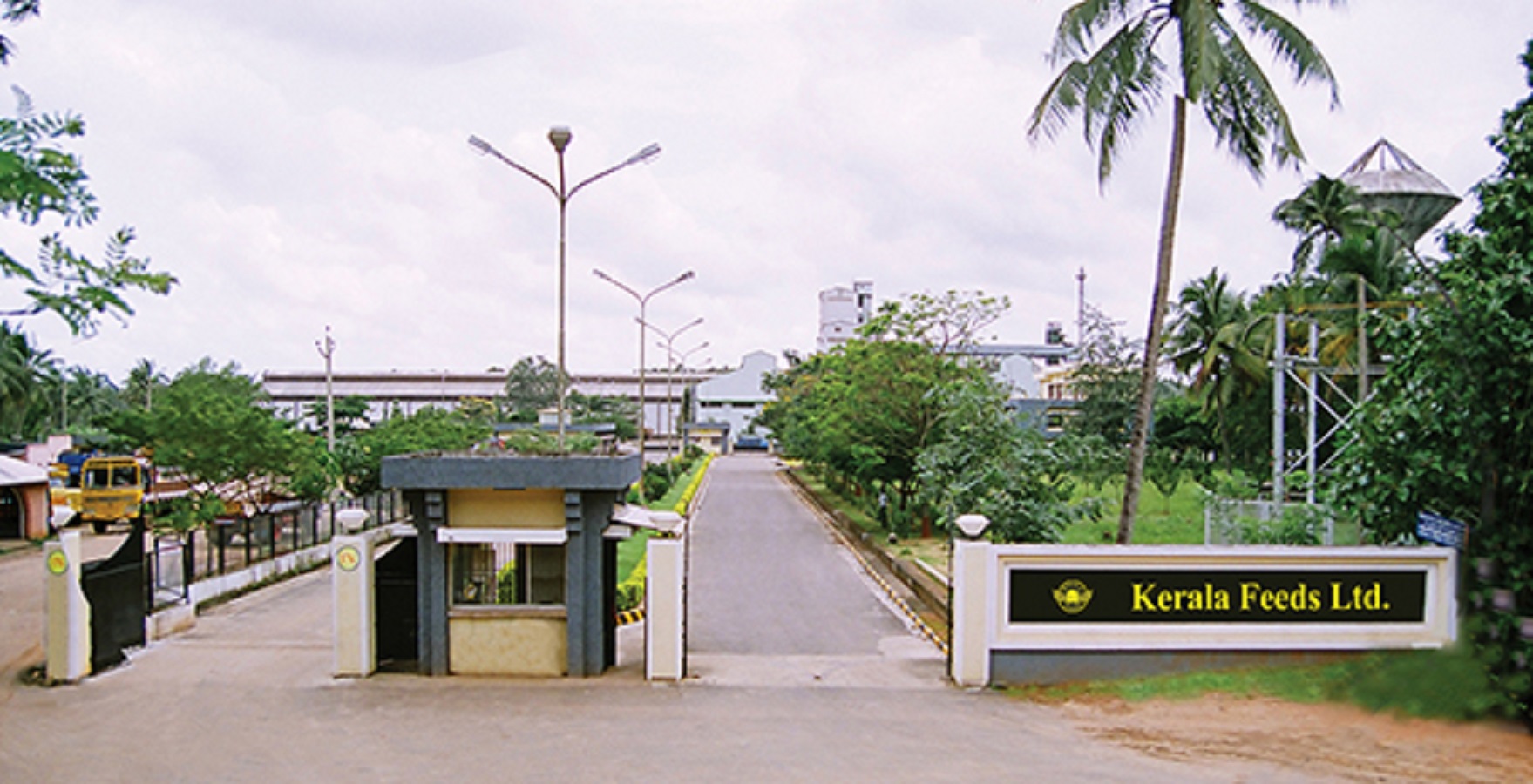 THRISSUR:
Animal Husbandry and Dairy Development Minister J Chinchu Rani will inaugurate next week a facilitation centre (FACE) of Kerala Feeds Ltd (KFL), updating farmers with knowledge about latest trends and scientific practices in milk manufacture.
The May 3 function at the state-owned PSU's headquarters near Irinjalakuda will also see Higher Education Minister Dr R. Bindu unveiling an updated version of the KFL website carrying details of the PSU's latest products.
Dr Bindu, who is also the local legislator, will chair the function at 10 a.m in KFL's premises at Kallettumkara. T.N. Prathapan, MP, will be the chief guest. KFL Chairman K. Sreekumar will welcome the gathering, while Assistant General Manager Usha Padmanabhan will propose thanks. KFL Managing Director Dr B. Sreekumar will present a report of the projects of the company.
The facilitation centre has come up in the premises of KFL's plant at the headquarters in Kallettumkara. The function will see the launch of three products: chick mash for chicken up to two months old, milk booster that gives energy to milch cows and increase the quality of their milk, and 20-kg calf starter for young calves.
The May 3 function will be attended by District Panchayat President P.K. David Master and Mala Block Panchayat President Sandhya Simon besides KFL Board's top members: Animal Husband Department Director Dr A Kowsigan, Milma Managing Director Dr Patil Suyog Subhashrao, Kerala Livestock Development Board MD Dr R Rajeev, Meat Products of India MD M.S. Bijulal and Kerala State Poultry Development Corporation MD Dr V. Selvakumar, Department of Finance Additional Secretary N. Gopakumar and Animal Husbandry Department Additional Secretary Sheela P. Among others to address will be Dairy Development Department Director V.P. Sureshkumar, leaders of trade unions and senior KFL officials.
The 1995-founded KFL has a range of products that cater to different breeds of cows with the aim of keeping them in good health as well as better productivity and quality of milk.