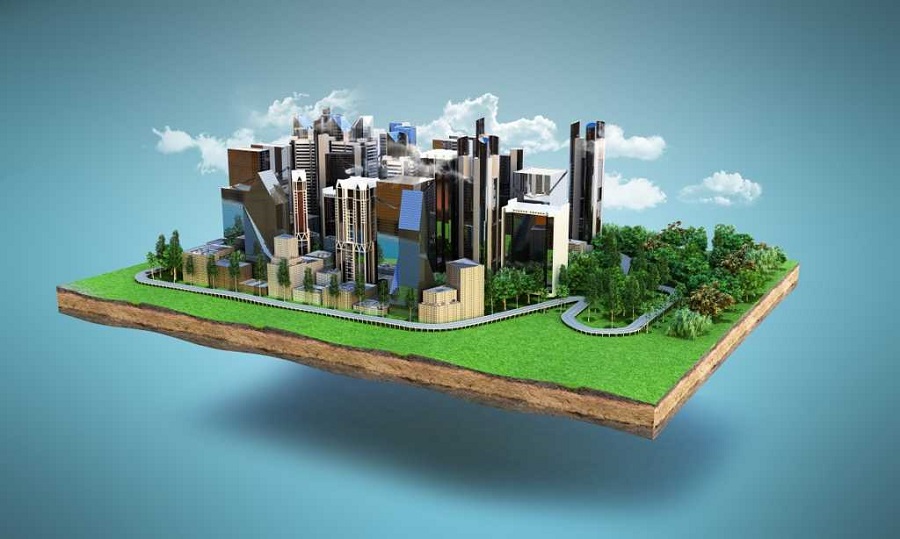 KOCHI:
FICCI along with India Mortgage Guarantee Corporation (IMGC) and CREDAI Kerala as supporting partner is organising a Conference on Affordable Housing to be held on 22nd September 2023 from 10.00 AM – 01.00 PM at Grand Hyatt, Kochi. K Rajan, Minister, Kerala for Land Revenue, Survey and Land Records, Land Reforms & Housing will inaugurate the conference.
The upcoming conference will see participants deliberate on the Evolving trends in the housing finance sector including affordable housing programmes and funding opportunities and challenges for builders in affordable housing.
Various eminent speakers from the government and regulatory bodies as well as sectors such as construction and real estate sector, banking, NBFC, HFC etc. will participate at this conference and share their perspective.
Some of the key speakers who have already confirmed their attendance at this conference include P H Kurian, Chairman, K-RERA (Kerala Real Estate Regulatory Authority), P B Nooh, CEO, Life Mission, Govt. of Kerala. P S Rajan, CEO, Kerala Bank, P P Suneer, Chairman, Kerala Housing Board, Febi Varghese, Director, Kerala State Nirmithi Kendra (KESNIK), V P Nandakumar, Co-Chair, FICCI Kerala State Council and MD & CEO, Manappuram Finance Ltd., Gopalakrishnan A, Chairman-Finance Committee, FICCI Kerala State Council & Sr. Partner, K Venkatachalam Aiyer & Co., Mahesh Misra, MD & CEO,, IMGC, Ravi Shankar, President, CREDAI Kerala, A. Bhuvaneshwari, CGM, State Bank of India, Murali Ramakrishnan, MD & CEO, South Indian Bank, Pavan K Gupta, CEO, Muthoot Housing Finance Ltd., S.N. Raghuchandran Nair, Managing Director, SI Property (Kerala) Pvt. Ltd, Rathish R, SVP & Country Head – Business Banking, Federal Bank & Anand Sarma, Associate Partner, KPNG.
The housing finance industry is growing at a fast clip given the focus of the regulator on promoting the growth of this sector and the initiatives being taken by the banks, NBFCs and HFCs. Across different parts of the country, the supply of housing stock is increasing with new launches being announced. There is equally robust demand from the consumers who have re-entered the market post the covid-19 period. The Housing sector is also seeing an uptick given the Government's focus on the affordable housing program – Pradhan Mantri Awas Yojana.