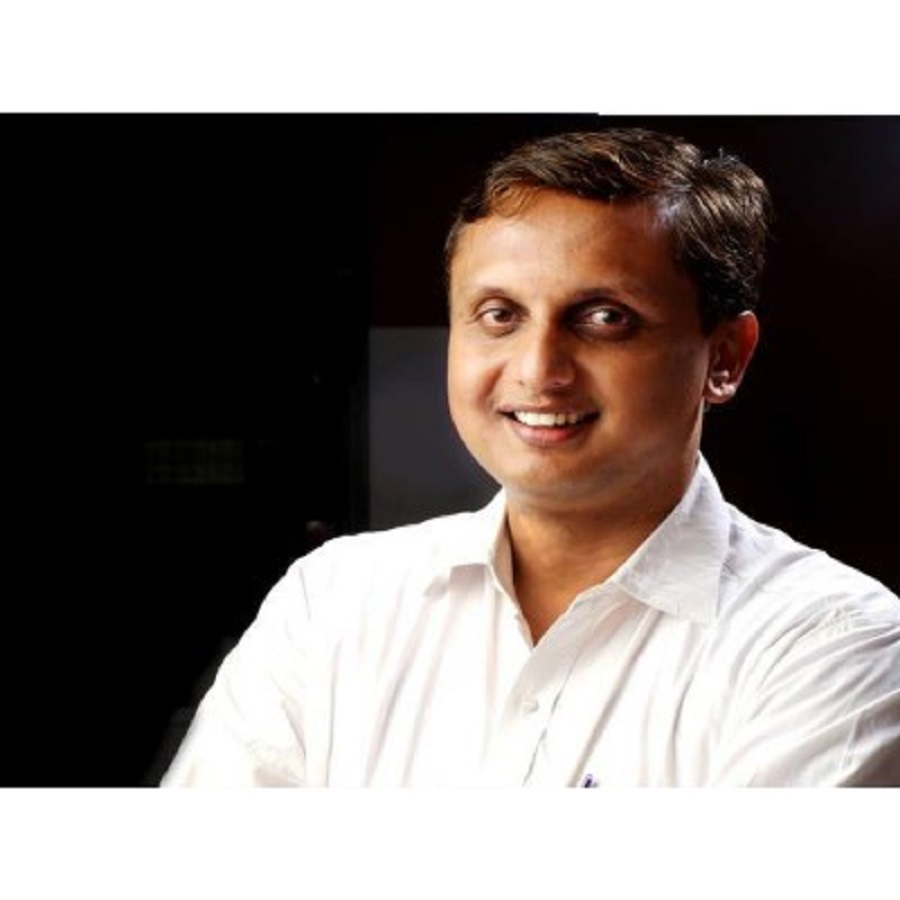 PALAKKAD:
Tourism Minister P.A. Mohamed Riyas will inaugurate on Thursday the imaginative STREET project at a function in Thrithala of this district, marking the state-level launch of the initiative that promotes tourism in the rural hinterlands.
State Assembly Speaker M.B. Rajesh will preside over the 6 pm function at the DTPC Park in Velliyankallu, 70 km west of this city.
Kerala Tourism's STREET, which is the acronym for Sustainable, Tangible, Responsible, Experiential, Ethnic, Tourism hubs, is being implemented in ten locations of the state with UNWTO's 'Tourism for Inclusive Growth' as the slogan. In Palakkad, the spot comprises the adjacent villages of Thrithala and Pattithara.
The other places that will implement STREET projects are in the districts of Kozhikode, Kannur, Kottayam, Idukki and Wayanad.
The STREET project will bring in tourism initiatives that suit the culture and topography of the region. These include green street, cultural street, ethnic cuisine/food street, village life experience/experiential tourism street, agri-tourism street, water street and arts street.
The project, under the Responsible Tourism Mission (RTM), will ensure that its implementation retains the normalcy of the villages and maintains its ecology well. The idea is to introduce travellers to rustic Kerala while also fetching income to the residents.
The March 31 inaugural function will have E.T. Mohammed Basheer, MP, as the chief guest. Tourism Additional Chief Secretary Dr V. Venu will welcome the gathering, while Kerala Tourism Director V.R. Krishna Teja will present the details of STREET project. Palakkad District Collector Mrinmay Joshi will deliver the keynote address. RTM State Coordinator K. Rupeshkumar will propose thanks at the ceremony, which will also be attended by functionaries of local civic bodies besides tourism officials.
A folk music show will follow the function.