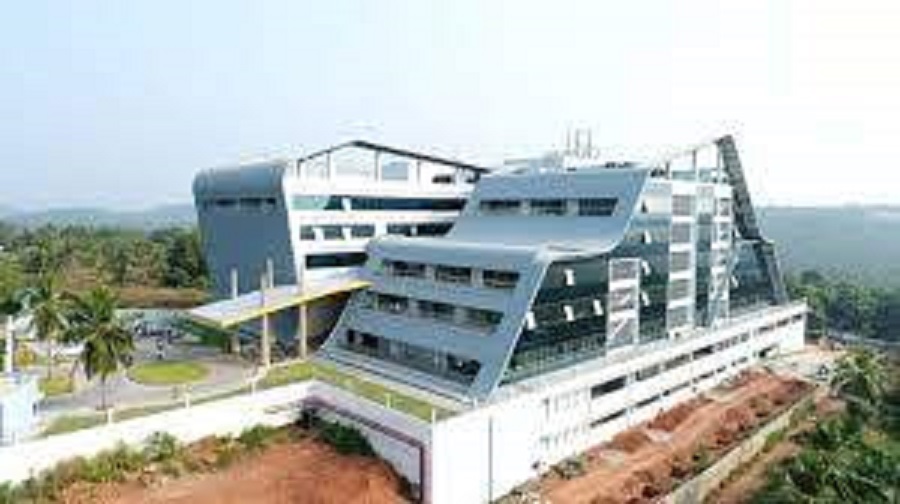 KOZHIKODE:
Leading software company MKM Info Solutions, which provides innovative services in mobile application and web application development to clients abroad, opened its office at Cyberpark Kozhikode.
Established in 2013 by a group of young professionals from various disciplines, MKM works for corporate houses and smaller businesses by giving quality solutions at affordable prices. A bulk of its clients are in the US and Europe.
MKM's promoters include M K Muneer and K P Nisiya — both directors.
Customs Superintendent C J Thomas inaugurated the office at Sahya Building, Cyberpark, which is run by the Kerala government to promote IT/ITeS in the northern part of the state. Present on the occasion on Monday were Cyberpark General Manager Nireesh C besides Calicut Forum for IT President Haris P T and Secretary Abdul Gafoor.
Muneer said MKM aims to provide value addition to its clients with the "best and most innovative technologies" by delivering solutions.
"Our experienced and expert professionals having experience in various domains, enables individuals and organizations to realize their full potential on the internet, and is provided in a range of cost models," he said. "We have an ideal and proven capability for delivering cutting-edge technologies and packaged software, network and web solutions to small and medium enterprises, public and corporate clients."
Besides software development, web application development and mobile application development, MKM specialises in e-commerce application development, ERP solutions, desktop applications and CRM solutions.
The 2009-founded Cyberpark envisages more than 25 companies to open offices in its campus during the current financial year.