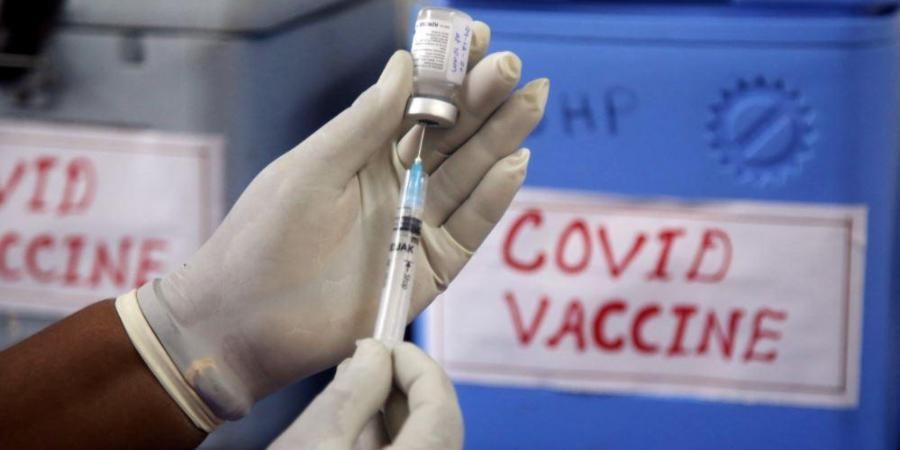 KOCHI:
The Ministry of Youth Affairs (MoYAS), UN offices (UNICEF, UNFPA, UNDP, UNV, UN Women, UN AIDS, UNHCR, WHO, and ILO) and YuWaah (Generation Unlimited in India) introduced the second phase of the#YoungWarrior movement called #YoungWarriorNXT. This was in the presence of Usha Sharma, Secretary Youth Affairs, MoYAS, Dr. BVR Mohan Reddy, Founder-Chairman and Board Member, Cyient and Advisory Board member, YuWaah and Deirdre Boyd, UN Resident Coordinator of India a.i. under the theme of the event titled "Celebrating Youth Innovation & Resilience".
The #YoungWarrior movement was launched in May 2021 amidst the second wave of the COVID-19 pandemic. Millions of young people between 10-30 years from urban and rural India led commendable efforts such as conducting vaccination drives, linking marginalized communities to essential commodities, providing peer counselling, clarifying myths around COVID-19 and vaccines, etc. The movement achieved significant scale, with 6.6+ million actions taken, over 7,600+ workshops conducted, engaging 140,000+teachers and other stakeholders, and reaching 500+ million people through mass media campaigns. The movement was supported nationwide by 1,350+ partners across public and private sectors, UN bodies, academic institutions and civil society organizations in India, which enabled the movement to become a nationwide success.
The #YoungWarrior movement owes its success to the leadership and inter-ministerial convergence of the Ministry of Youth Affairs and Sports (MoYAS) together with Ministry of Health and Family Welfare (MoHFW), Ministry of Education (MoE), Ministry of Electronics and Information Technology (MeitY) and ownership demonstrated by various coalition partners including Central Board of Secondary Education (CBSE), University Grants Commission (UGC) and All India Council for Technical Education (AICTE), along with youth networks such as National Social Service (NSS), Nehru Yuva Kendra Sangathan (NYKS), National Cadet Corp (NCC), Bharat Scouts and Guides (BSG), UN agencies and Civil Society Organizations.
Building on this initiative, #YoungWarriorNXT has been envisioned to serve as an emergency response to the learning and skilling crisis compounded by COVID-19 and the subsequent lockdowns. Through this year-long initiative, #YoungWarriorNXT aims to equip the young people of India between the ages of 14 and 24 with key life and employability skills to enable them to pursue successful lives and careers. This will include five anchor life skills of Self-Awareness, Collaboration, Problem-Solving, Communication, and Decision-Making, and Employability Skills that cover vocational training and job-readiness skills. Recognizing the psycho-social impact of COVID-19 on the learner community, the program will also include initiatives that address mental health and emotional wellbeing.