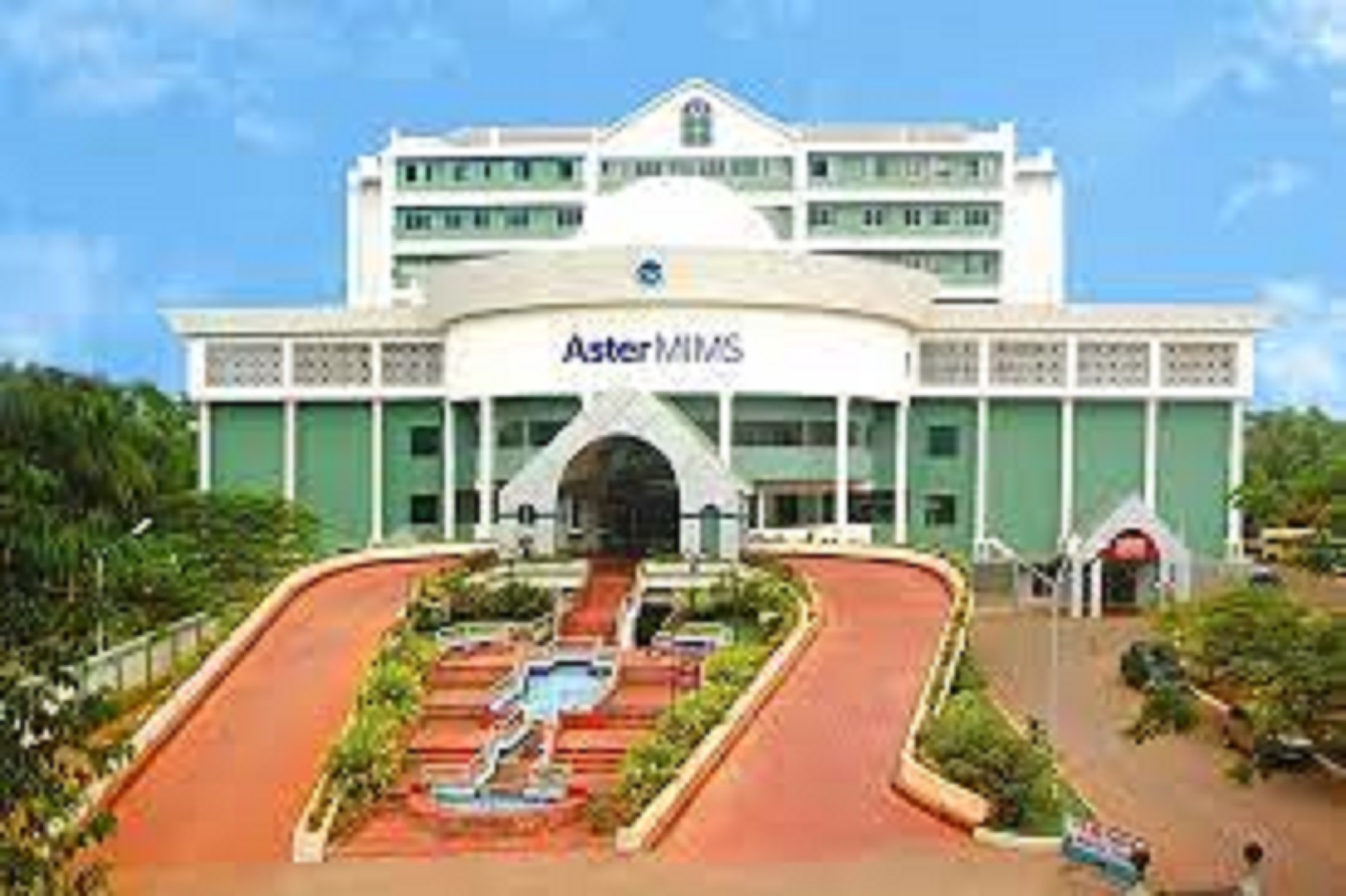 KOZHIKODE:
Kerala is again the centre for MRCS Examination, which is one of the most valued surgical degree in the world. Aster MIMS, Kozhikode, was selected as the examination centre. Earlier, it was in 2018, Kerala was selected as a centre,
Candidates from all over the world will be attending the examination and 20 doctors from various countries will be the examiners at the Kozhikode venue. The examination will be held from July 1 to 3.
Dr K S Krishnakumar, chief organiser of the examination in Kozhikode and examiner of India, said, that as Aster MIMS is selected as the examination centre, it will be a great help for the doctors in India to attend the examination being conducted by Royal College of Surgeons, Edinburg. This examination will help the doctors to get good training and job in foreign countries, he said.
It is very rare that India is selected as an examination centre and the doctors here had to travel to other countries to attend the exam.
Dr.K. S. Krishnakumar, Dr. Noufal Basheer attended the press conference