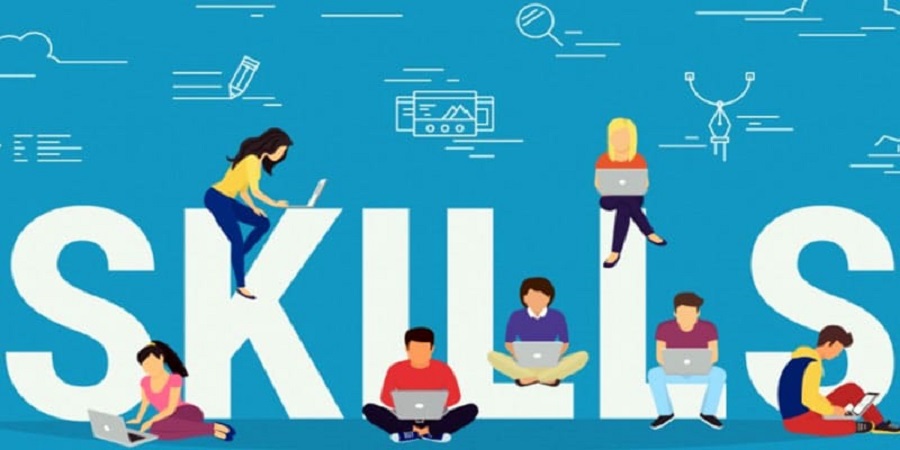 KOCHI:
The Ministry of Skill Development and Entrepreneurship (MSDE) and the National Skill Development Corporation (NSDC) partner with Amrita Vishwa Vidyapeetham to train and certify nearly 4500 women from self-help groups (SHGs) and transgenders in vocational courses under the SANKALP (Skill Acquisition and Knowledge Awareness for Livelihood Promotion) program. This initiative is called the 'Avsar' project. It is launched as a part of 'Azadi Ka Amrit Mahotsav', which celebrates 75 years of progressive India and the glorious history of its people, culture, and achievements.
The project aims at incorporating the Prime Minister's vision of activating India, fueled by the spirit of entrepreneurial "Atmanirbhar Bharat," inclusive growth ("Sabka Saath Sabka Vikas"), and innovative methods of knowledge dissemination. It will promote self-employment as a viable career option for primarily marginalized members of society. The duration of this project is one year, and it will provide 210 hours of training on the functioning of SHGs, natural resource literacy, and life enrichment training. Additionally, training in entrepreneurial subjects including sales and marketing, resilience and business risks, and leadership qualities for aspiring entrepreneurs will be offered.
Atul Kumar Tiwari, Secretary of, Ministry of Skill Development and Entrepreneurship, said, "Skill India Mission is committed to providing women and transgender people with the skills they need to lead prosperous and fulfilling lives. Their empowerment and participation are essential in achieving the transformative changes required to move towards an Atmanirbhar Bharat. Through this initiative, we are working to create opportunities for women and transgender people to participate fully in the country's economic development. We believe that with this, building a stronger and more inclusive nation is possible."
The project aims for about 70% of certified candidates to be self-employed after completing the programme, so SHGs that successfully complete the training and receive certification can develop businesses or entrepreneurial ideas based on their acquired vocational skills in sectors like sewing, beauty, wellness, etc.
The Self-Help Groups (SHGs) from Kerala, Tamil Nadu, Odisha, Uttar Pradesh, Gujarat, Uttarakhand, and Himachal Pradesh are the seven Indian states that are being targeted for training, mentorship, and assistance in order to help them improve their livelihood opportunities.