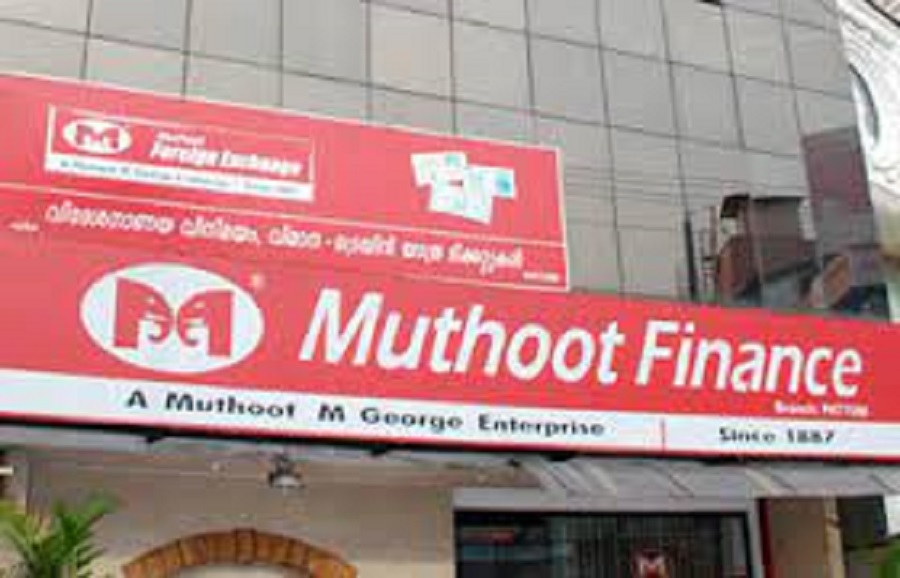 KOCHI:
Muthoot Finance Ltd's 32nd series of Public Issue of Secured Redeemable Non-Convertible Debentures, with a base issue of ₹100 crore and an option to retain oversubscription up to ₹600 crore, aggregating to a tranche limit of ₹700 crore ('Issue'), was oversubscribed on the first day of the issue with offer worth ₹770.35 crore.
Speaking about the successful NCD issue, George Alexander Muthoot, MD of Muthoot Finance, said, "We are pleased and grateful for the support of our investors. This achievement reflects the trust of our customers." He further added, "This shows our dedication to providing excellent service to our retail investors, who have been an integral part of our journey.
With a widespread presence across the nation, with over 4,700 branches, we have earned significant trust from people for generations. We extend our heartfelt gratitude to all our stakeholders, including customers, credit rating agencies, debenture trustees, registrars, bankers, brokers, and employees, for their unwavering support in making our issuance successful.
The company has always prioritized the safety of its investors by providing them with AA+/Stable-rated NCDs by ICRA, along with an attractive rate of return. The issuance of bonds has always been primarily focused on empowering retail investors and providing them with a solid avenue to diversify their investment portfolio. We take immense pride in this achievement and will continue to strive to build a legacy for financial inclusion in the country."