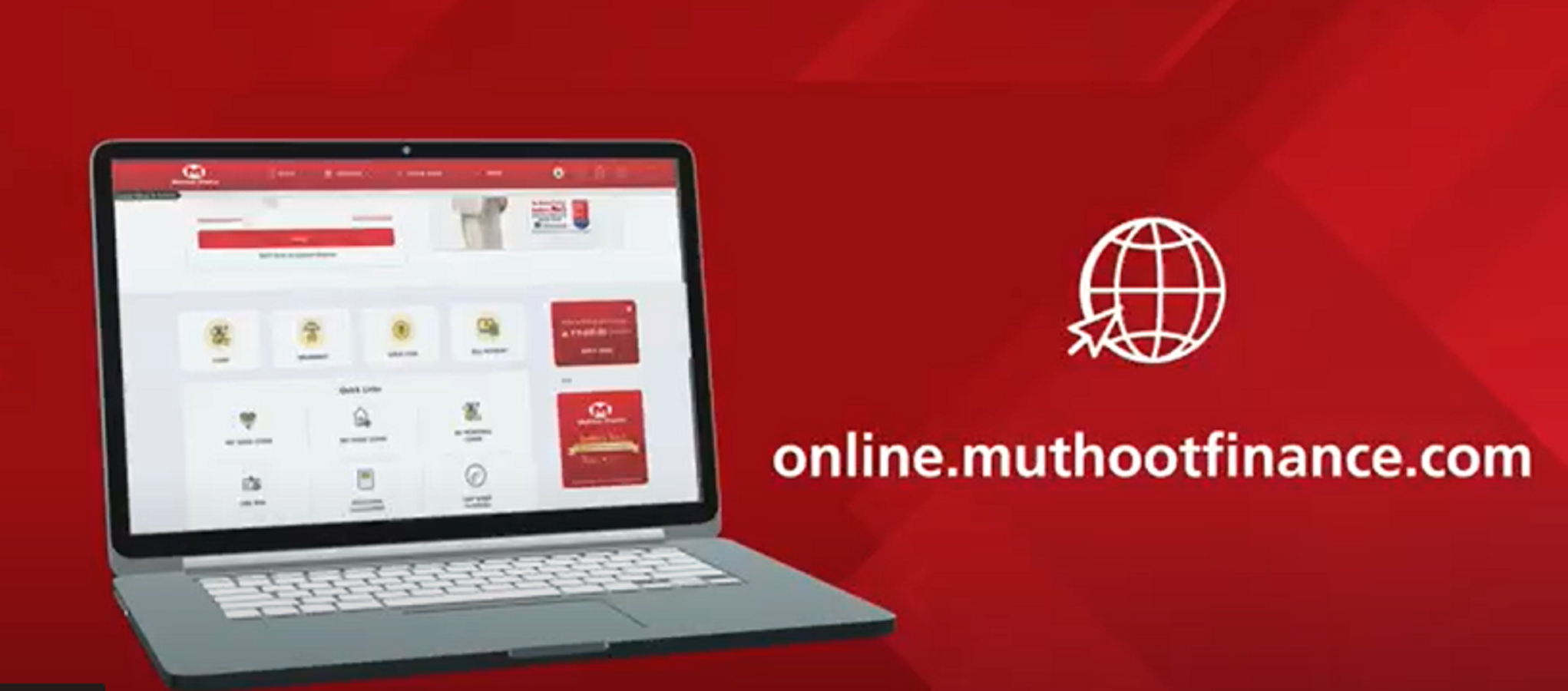 KOCHI:
Muthoot Finance – India's largest gold loan NBFC has launched the new upgraded version of 'Muthoot Online' (https://online.muthootfinance.com/) web application, offering an extended array of features that promises an omni channel experience to its customers. There are a plethora of features loaded in the web application for all types of loan repayments- including repayment of Gold Loan, Home Loan, Personal Loan, and Vehicle Loans offered by Muthoot Finance.
The launch event took place on Wednesday, June 29, 2022 at 11:00 a.m. at Muthoot Finance Headquarters in Kochi. It was inaugurated by Mr. George Alexander Muthoot, MD of the company and further presided over by other senior management. With the recent upgrade on the web front, the consumers can have a hassle-free user experience to avail these services at the touch of their fingertips from the comfort of their homes.
Customers will have access to the following new features including:
Ø Quick repayments without any registration
Ø Security Assured Authentication Method
Ø Intuitive Loan Calculator
Ø Easy Link up of Bank Account & PAN card
Ø Easy appointment booking
Ø Payment of Utility Bills with Ease
Ø Buy Insurance & Renew Hospicash online
Ø Purchase Zero Interest Products Online
Ø Repayment of MGBC gold coin installments
As a leader in the gold loan NBFC sector in the country, Muthoot Finance has always prioritized customer satisfaction and enhanced user experience. With the world accelerating towards digitization especially post pandemic, Muthoot Finance through its digital initiatives plans to take the whole financing experience to the next level and engage with consumers more closely with the help of interactive features. Recently the company also upgraded their iMuthoot app and launched their WhatsApp Gold Loan facility integrated with their AI-based chatbot, 'Mattu'. These initiatives are in-line with the objective of emerging as a digital-first organization in the industry.
George Alexander Muthoot, Managing Director, Muthoot Finance said, "We, at Muthoot Finance, believe in consistently providing our customers with the finest phygital services, whether it is enhancing branch experience, providing our Loan@home service or revamping our digital solutions to aid the customers further. In a new era of technology-driven financial services, we are excited to launch innovations that are designed to engage, inspire, and immerse audiences across all generations. Customers can avail and repay Gold loan, Home loan, Personal loan and Vehicle Loan, buy Insurance & zero interest products online along with accessing host of other facilities 24*7 from the comfort of their home. The website assures high-tech security features to ensure customer's data privacy. Our main goal is to create a one-stop diversified financial supermarket that offers varied financial services keeping customer-centricity as the prime focus."
The company had also conducted a lucky draw contest for the customers who had transacted online for the period 27th Sept'21 to 31st Mar'22. Titled the 'Muthoot Wheel of Fortune" program, the contest selected 35 lucky winners to win exciting gifts like smartphones, home theatre systems, smart bands, and bluetooth speakers. The winners will be announced on the social media handles of Muthoot Finance – Twitter, Facebook, and Instagram.