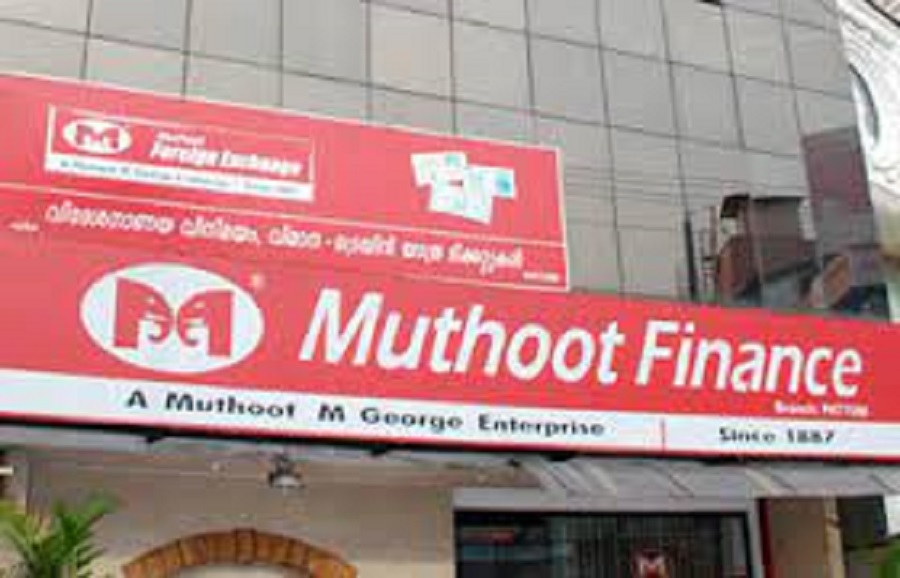 KOCHI:
Muthoot Homefin Ltd., a wholly owned subsidiary of Muthoot Finance Limited, has achieved a significant milestone by being selected as one of the Most Trusted brands in 2023 at the 2nd Edition of the Most Trusted BFSI Brands 2023, in association with Team Marksmen.
The 2nd edition of the Most Trusted BFSI Brands 2023 celebrates a diverse group of trailblazers who are revolutionizing the concept of success. This esteemed list shortlists brands that embody brand loyalty, advocacy, brand identity, consumer perception, consumer centricity, and a consistent three-year year-on-year growth pattern. These remarkable brands exemplify a can-do attitude, driving positive change and fostering a more inclusive socioeconomic system for all.
The Most Trusted Brands of India 2023 celebrated the exceptional brands that have triumphed in the past year and beyond. They also highlighted the significance the brands hold for its consumers. Furthermore, the event shed light on valuable insights gained from every brands remarkable journey. The accomplishments of these trusted brands will serve as a guiding compass for their peers, helping them navigate through the challenges of a rapidly evolving world.
Speaking on the achievement, Alok Aggarwal, Chief Executive Officer, Muthoot Homefin said, "Muthoot Homefin, is trusted widely by its customers and we are extremely delighted to have been recognised as one of the 'Most Trusted Brands in 2023'. Our team has been unwavering in the pursuit of enhancing consumer experience and introducing industry-leading innovations, to evolve into a consumer-centric business organization, empowered by technology. We are honoured and grateful for being recognised for our efforts. We will continue to strive to be a pillar of support for our customers, empower them to realise their dream of owning a home, and build a legacy for financial inclusion in the country."
Muthoot Homefin (MHIL) aims to empower individuals to realize their dreams of owning a home by providing them with tailored financial solutions, and the organisation has been unwavering in its pursuit of enhancing customer experience. Their relentless efforts have resulted in MHIL's credit rating being upgraded to AA+ / Stable by CRISIL Limited. This upgrade enables them to raise funds at a more competitive rate, thereby enabling them to extend greater benefits to their valued customers.