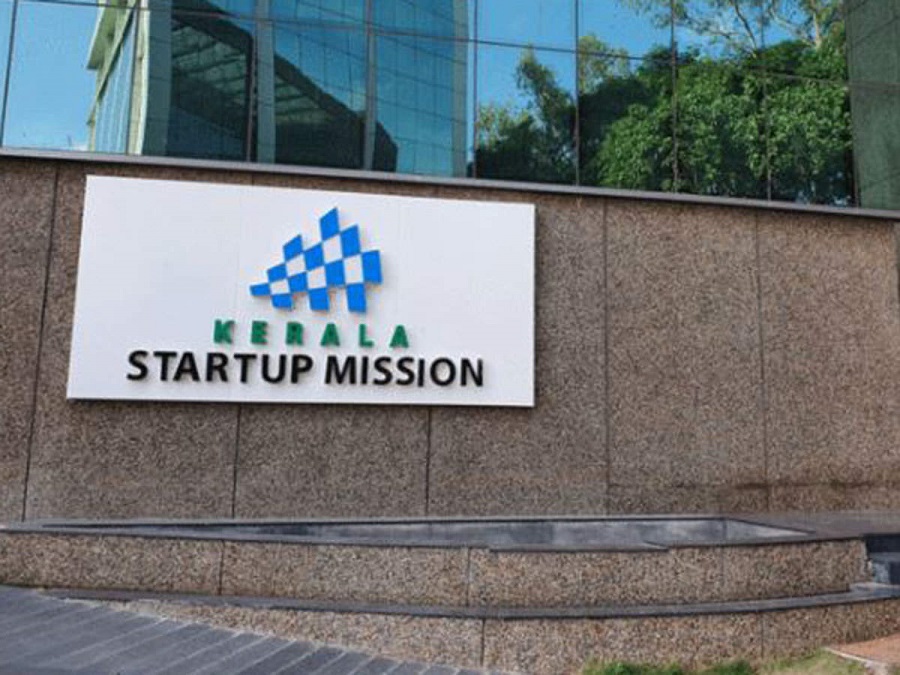 KOCHI:
Digital health startup Mykare Health raised 2.01 million US dollars in a seed-funding round, aiming to strengthen its asset-light and affordable standardised hospital network focused on quality healthcare experience to the country's middle class.
The 2021-founded company, which is incubating under Kerala Startup Mission (KSUM), said it will deploy the freshly-raised capital to elevate overall patient experience and bolster talent acquisition efforts.
"We aim to mitigate these challenges through a patient-first approach. Through Mykare, patients will get transparent pricing, better experience and quality care in their treatment and surgical journey. We are also empowering the small and mid-sized hospitals to improve their visibility and trust, with an aim to strengthen their patient footfall," Mykare Health Founder-CEO Senu Sam said. "Dearth of administrative and pricing transparency, skyrocketing healthcare cost, poor patient-to-hospital ratio and paucity of quality care cause surgery-related fear among patients are leading to treatment delays."
The seed-funding round saw the participation of top investors such as OnDeck ODX-US, Avaana Seed, Huddle, Endurance Capital, F Health, VeritasX, Stanford Angels and Phoenix Angels, besides Ajit Mohan (Former MD Meta and CEO Hotstar), Nitish Mittersain (Nazara Technologies), Hari T.N. (Ex-BigBasket), Arjun Vaidya (Dr. Vaidya's), Sean (Hyunil) Sohn (Krafton), Niraj Karia , Ankit Tandon (OYO), Nikhil Jaisinghani (Polycab India), Dr Deepu Sebin (DailyRounds), Vikas Garg (Ex-CFO, Paytm), Rahul Nagar (Ex-VP, Paytm), Himanshu Arora (Ex Gaana), and Bhavya Shah (Ark Impact), among others.
Mykare Health investor Sanil Sachar said the Kalamassery-based company seeks to standardized, streamline and optimise the existing healthcare infrastructure. "By prioritising quality, accessibility and transparency, we aim to penetrate the length and breadth of India," he added. "This year, Mykare plans to double its presence in the south."
KSUM is the nodal agency of the Kerala government for entrepreneurship development and incubation activities in the state.