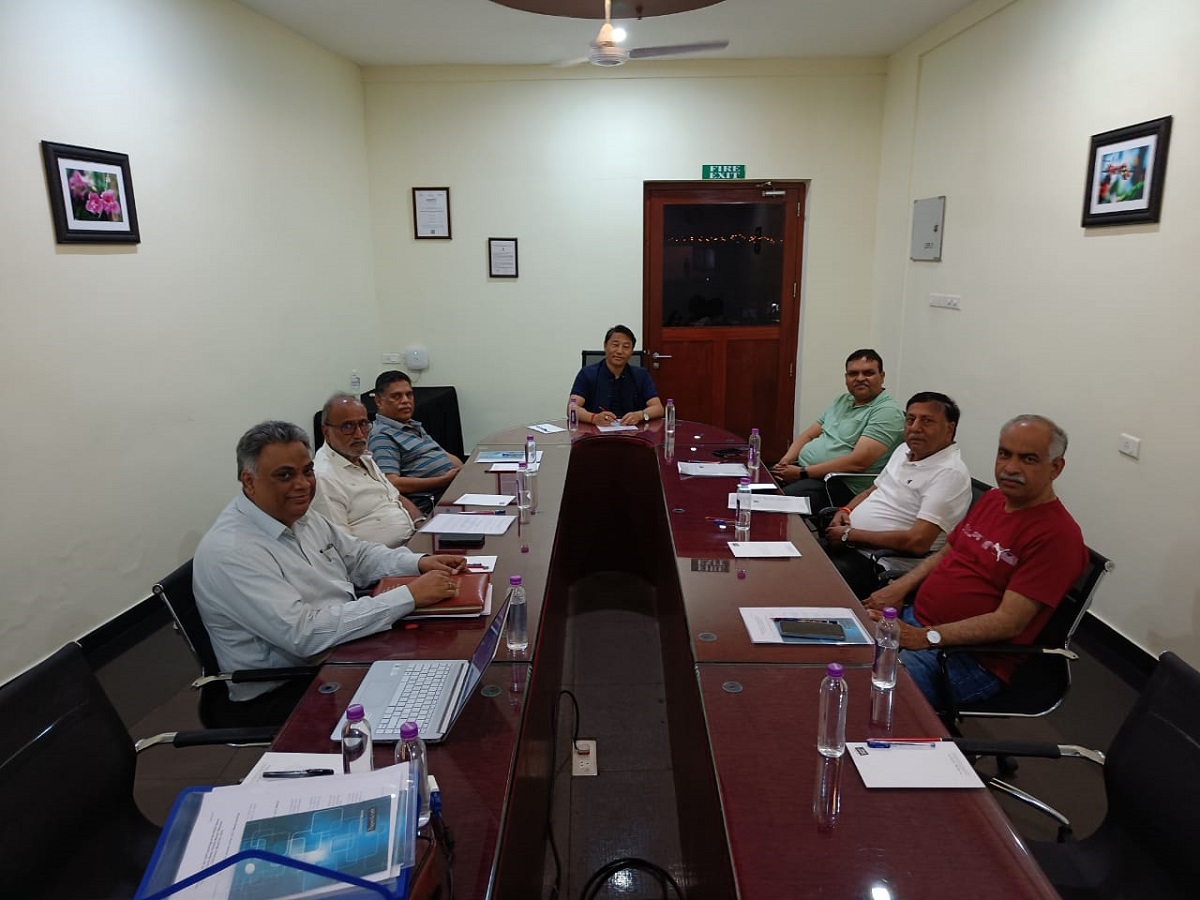 KOZHIKODE:
The National Cooperative Dairy Federation of India Ltd (NCDFI) today decided to give special emphasis on its e-market operations, as members of the Board unanimously passed the annual plan of activities for the 2023-24 financial year.
A meeting hosted here by Kerala Co-operative Milk Marketing Federation (KCMMF) was chaired by NCDFI Chairman Mangal Jit Rai. The Board members, comprising National Dairy Development Board Chairman Meenesh Shah, Gujarat Cooperative Milk Marketing Federation Chairman Shamalbhai B. Patel, KCMMF Chairman K.S. Mani, Haryana Dairy Development Cooperative Federation Chairman Randhir Singh, KOF (Safal) Director Venkatrao Nadagoudav and NCDFI Managing Director Srinivas Sajja, reviewed the various operations of the NCDFI based in Anand (Gujarat).
The 1970-founded NCDFI is the country's apex organisation for the cooperative dairy sector, with members from federal dairy cooperatives of the states and union territories. Working with the primary objective of coordinating the dairy cooperatives and promoting their networking and advocacy, the NCDFI has 19 Regular Members, 13 Associate Members and NDDB as its Institutional Member.