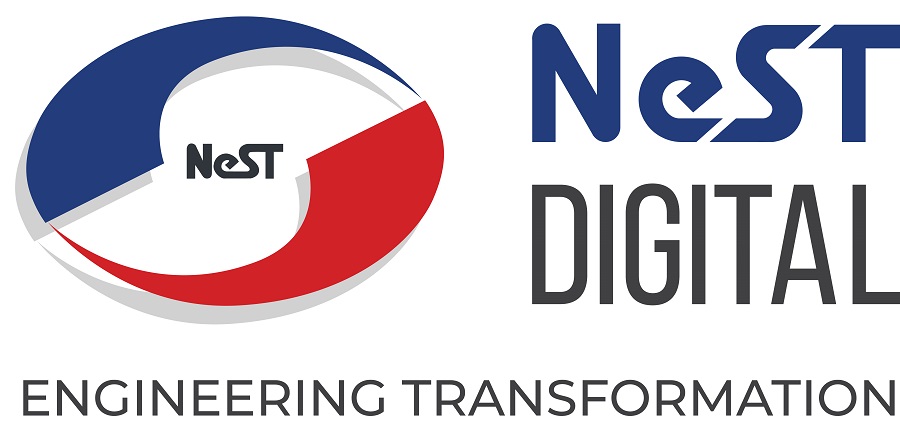 KOCHI:
NeST Digital announces flexible back-to-office plans as well as new women-friendly policies. Being an equal opportunity employer, helmed by a woman
leader and entrepreneur Nazneen Jehangir, (CEO, NeST Digital), Nest Digital is committed to support its women workforce in making this transition. 
 
With all the necessary precautions in place, NeST Digital is now welcoming all its employees who would want to work from the office. The model adopted is the hybrid working model which is a balance between working from the office and remotely from home, best suited amidst the ongoing global pandemic. Individual projects will choose the option to work from office or remotely.
 
The organization has taken various measures to build confidence among its employees. All workstations will be cleaned and sanitized frequently. WASH assessment (Workplace Assessment for Safety and Hygiene) has also been carried out in the organization. The pandemic has brought in several new normals one of which is remote working.
Companies have adapted to this and are able to work remotely with a high degree of efficiency. Having said that, work-life balance has been a challenge, especially for women. They continue to shoulder all the domestic responsibilities while managing demanding work schedules. Add to this, the real-time coaching, mentoring and career support that was always available from the office premises that went missing with the remote working situation. Thisunfortunately forces a lot of women to take a break from their professions. "At NeST we want to ensure that we bring in the right policies to assist them every way we can", said
Nazneen Jehangir.

Women constitute 37% of its total workforce at NeST Digital. The leadership team aspires to increase this mix through its enabling policies & practices. The Flexi work hours policy that has been brought in, aims at providing support to those who may have demanding personal schedules/commitments to manage, with flexible working hours with differential pay for limited periods. This will now be launched gender agnostic, but the key benefactors are expected to be the women workforce. Apart from this, the management is also launching a host of other women-centric policies including; a back-to-work program for women. This will be launched as part of NeST Digital's early career hiring which will include key benefits such as; live project experience post-training, detailed assessment, feedback and counseling based on the assessment, sponsored certification programs, flexibility for long-term work from home, etc.
The NeST group of companies had previously announced the launch of NeST Digital, heralding its formal re-entry into the digital engineering services sector. NeST Digital is continuously focused on delivering integrated digital transformation solutions and plans to expand its software business. As part of their expansion plan, they have brought about new leadership to spearhead various verticals and they will now expand its centers in Kochi, Thiruvananthapuram, Bengaluru and Dubai. The company has plans to hire over 1000 professionals across all these centers.