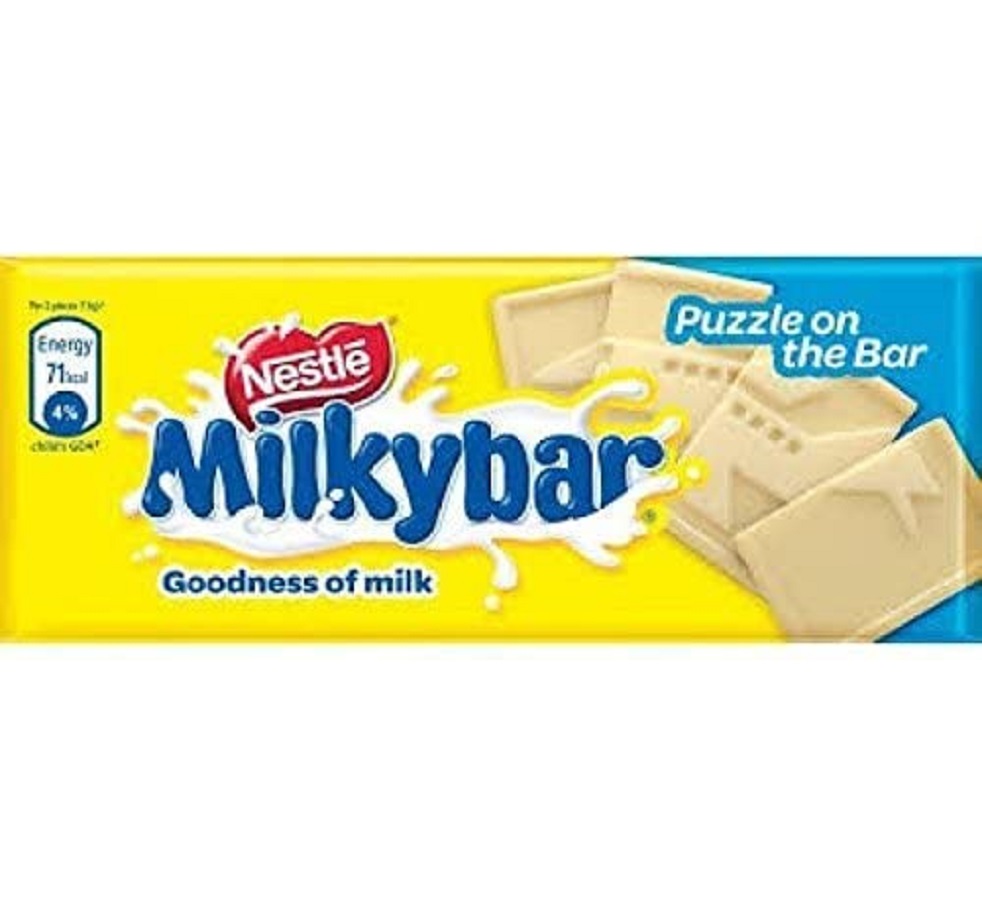 KOCHI:
The relationship between a mother and her child is always evolving. However, the role of the mother in her child's life as someone who nudges them to learn and explore every day, remains constant. The new MILKYBAR campaign brings alive this beautiful relationship and highlights how a slight nudge from the mother to imagine leads to fun learning for the child.
Commenting on the launch of the campaign, Rupali Rattan, Head – Confectionery Business, Nestlé India said, "We wanted to build on the world that MILKYBAR has created – one of imagination, learning and curiosity. We wanted to focus on this strong mother child bond and how she can subtly nudge the child to unlock learning by the power of their own imagination"
Commenting on the launch of the campaign, Joy Chauhan, Chief Client Officer – Wunderman Thompson South Asia & Managing Partner, Wunderman Thompson Delhi, said, "With the new MILKYBAR thematic, we aim to build brand relevance with mothers and children with the message 'Imagine karo, kuch naya seekho'. It leverages the concept of learning new things while they engage in imaginative play everyday. The commercial is an entertaining reminder that Milkybar believes that a kid's imagination must be nurtured and MILKYBAR is the best way to do it."
The new campaign would be launched across television and digital platforms.