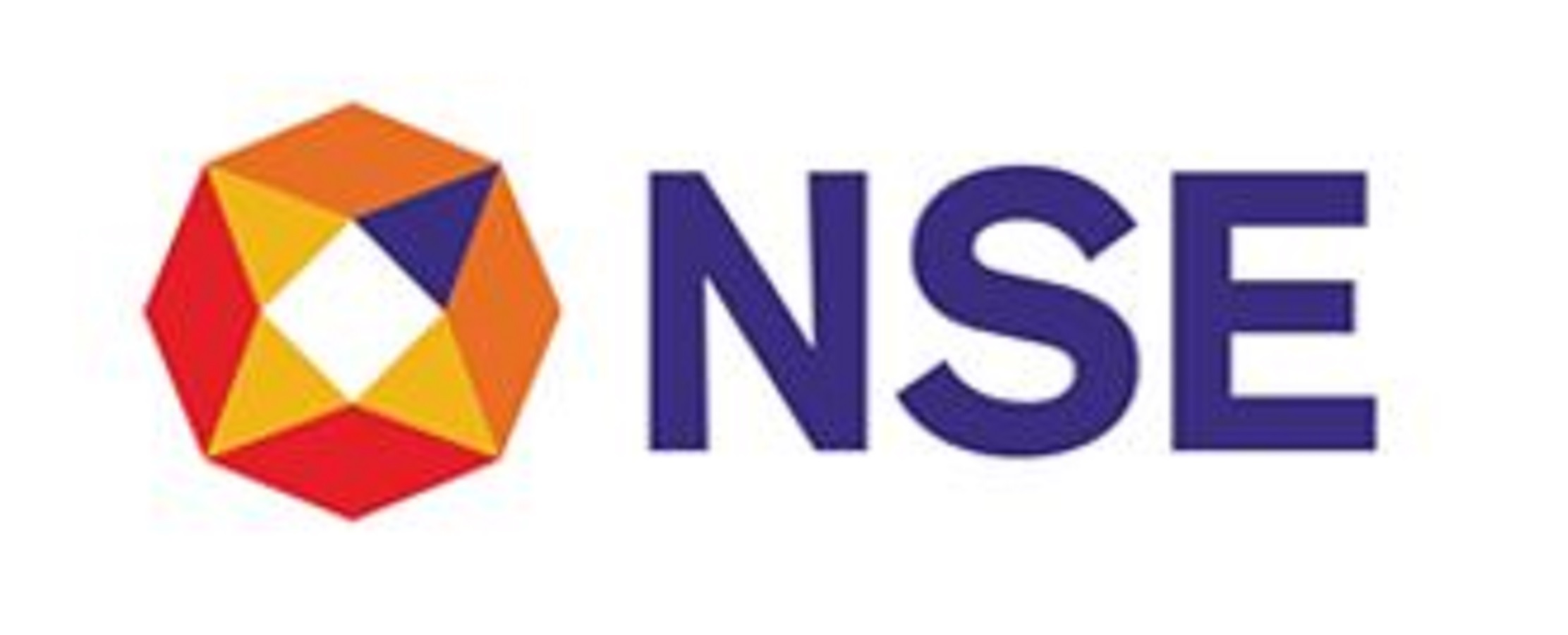 MUMBAI:
The unique registered investors on the National Stock Exchange of India have crossed 8 crore count (unique PAN numbers). The journey from 7 crores registered investors to 8 crore registered investors took about 8 months. Total number of client codes registered with the Exchange stand at 14.9 crores (clients could register with more than one trading member and includes all registrations done till date).
The partaking of investors truly reflects the vision of Amrit Kaal, vision of a prosperous and inclusive India in which the fruits of development reach all regions and citizens. The recent 1 crore new unique PAN based investor registrations (First time registrations by a PAN) are not restricted to top tier cities and the cities beyond top 100 accounted for 45% of new investor registrations. States from Northern part of India accounted for 43% followed by West with 27%, South by 17% and East by 13% towards the last 1 crore new investor registrations. The top cities include the Delhi (including NCR) contributing to 7% followed by Mumbai (including Thane/Raigad) with 4.6% and Pune with 1.7%.
The sheer growth in number of participants can be attributed to the momentum observed in capital markets. The benchmark equity index – the Nifty 50 index has delivered annualised returns of 22.66% in last 3 years and the Nifty 500 index has delivered annualised returns of 24.89% in last 3 years (all returns as on September 26, 2023) indicating the performance is long term, broad based and not restricted to few securities. The first 6 months of current financial year has seen 76 lakhs of new investor registrations. Previously, the number of new investor registrations stood at 1.3 crores in FY23, 1.9 crores in FY22 and 0.90 crores in FY21.
The 8 crore unique PAN investors correspond approximately to around 5 crores unique households in India amounting to around 17% households directly investing in Indian stock market via NSE's extensive nationwide network of trading members.
Investors, in addition to investments in the equity shares, can use the exchange route to diversify their portfolio across asset classes using exchange traded products. Secondary market liquidity in some of the products has seen increased depth coupled with ease of entry & exist to the investors due to transition to T+1 settlement in Capital Market Segment.
The daily average turnover of Exchange Traded Funds (ETFs) has increased close to 11 times from Rs 46 crores in FY14 to Rs 605 crores in FY23. Introduction of ETFs on different new themes, ETFs on Government securities, target maturity ETFs and Silver ETFs have also provided investors with wider array of ETFs to choose from.
Real estate investment trusts (REITs) and infrastructure investment trusts (InvITs) which provide investors on the exchange to seek exposure to real estate and infrastructure assets, has observed daily average turnover of Rs 83 crores in this financial year in the Capital Market Segment of the Exchange.
Government bonds listed in Capital Market Segment of the Exchange also sees daily average turnover of Rs 13 crores, which also includes State Development Loans and Treasury Bills in addition to the long-dated securities. The holding of the bonds in demat account along with other securities has provided convenience to the investors.
Sovereign Gold Bonds also sees a daily average turnover of Rs 8 crores on the exchange platform.
Overall turnover in the current financial year has witnessed growth of around 28% YoY in cash equity and 4% YoY in equity derivatives. The equity derivatives to equity cash ratio have been hovering around 2.5 in FY24 as compared to around 3 in FY23.
Sriram Krishnan, Chief Business Development Officer, NSE said, "The vision outlined for the Amrit Kaal includes technology-driven and knowledge-based economy with strong public finances, and a robust financial sector. Technology has brought in ease of investor onboarding, made available self-paced learning modules to impart knowledge to the masses thereby enriching overall investing experience in financial products on the Exchange.
The momentum in the capital markets, equity & debt, had a positive bearing on fund mobilisation in primary markets and deepening liquidity in the secondary markets. We expect the increased contribution of the domestic investors would help in long term growth of our economy."