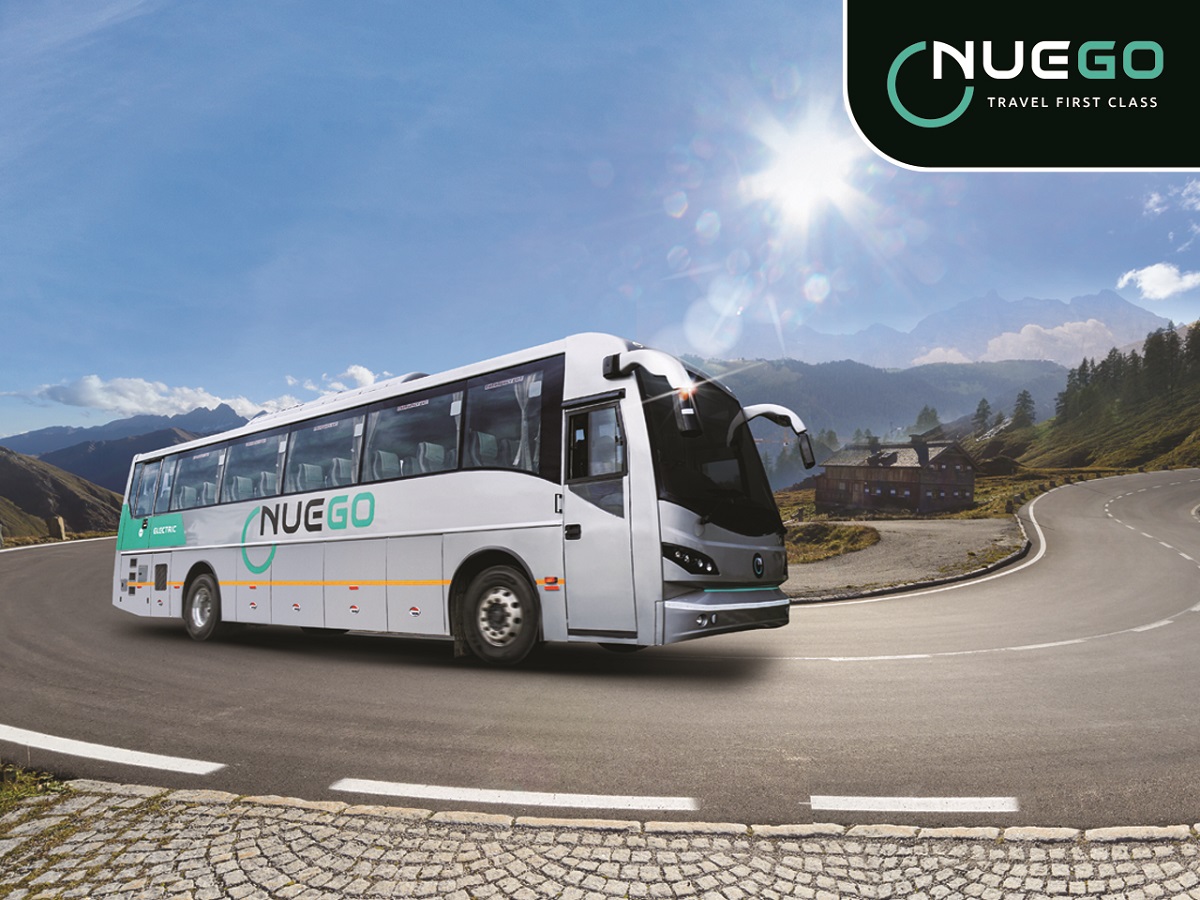 MUMBAI:
NueGo, India's leading premium electric bus brand from GreenCell Mobility announces a special Father's Day promotion, offering a remarkable 10% discount on tickets on all rides from 18th to 28th June 2023. This offer can be availed on the NueGo website and app only. This offer is a part of the brand's communication about how NueGo is #DadApproved. Whether it is their concern about their safety or comfort or being pocket-friendly, travelling with NueGo will always be approved by fathers.
This limited time discount can also be seen as an opportunity for families to treat their beloved fathers to an unforgettable travel experience that NueGo offers. Meticulous steps are taken to ensure passenger safety which is the foremost concern for the brand. These include conducting 25 electrical and mechanical checks before every departure to ensure that the buses are in top-notch condition, real-time monitoring systems to always keep track of the bus and its drivers to respond in a timely manner in case of any unforeseen incidents as well as a state-of-the-art advanced collision prevention system called ADAS (Advanced Driver Assistance Systems) to prevent any accidents. The coaches are equipped with speed locks that ensure that drivers do not exceed 80 KMPH. The brand also conducts breath analyzer tests on its bus drivers before departure to ensure that they are not under the influence of alcohol or drugs.
In addition to these safety measures, NueGo also has CCTV surveillance in place to monitor the buses and ensure passenger safety. The buses are equipped with advanced fire prevention and control systems, as well as battery temperature control systems to ensure that the buses are safe and comfortable for passengers.
To avail the discount, the tickets can be booked through NueGo app or the website using the code DAD10.