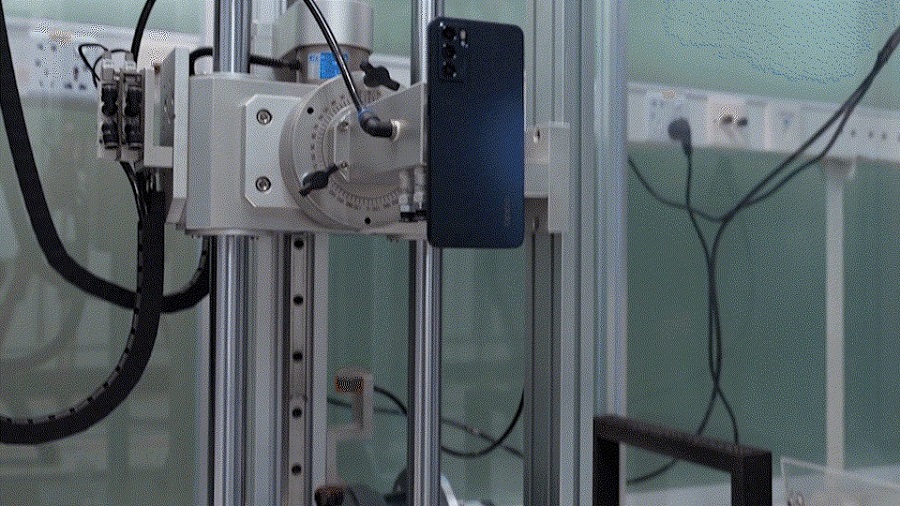 BANGALORE:
OPPO India sets new benchmarks for quality every day. As testament to its commitment, its Reno6 series smartphones is put through 150 rigorous quality tests including environmental tests, mechanical stress tests, durability tests, and performance tests.
OPPO QE Reliability Lab, established at the Greater Noida factory, is set up to maintain high quality across its product portfolio. From the onset of the product's development right until it is mass produced, the QE Reliability Lab adheres to the strictest standards.
Tasleem Arif, VP, and R&D Head OPPO India said, "Stability and reliability form the core foundations of an enjoyable smartphone experience. Aligned with our brand vision of Technology for Mankind, Kindness for the World, we have always taken product quality as a cornerstone of our sustainable, long-term development. We are committed to represent quality without compromise, and all our products result from tireless efforts towards quality testing. Our focus is to empower users with premium devices that can endure bumps and spills and even exceed users durability requirements".
To deliver industry-leading reliability experience, OPPO's most recently launched Reno6 Series smartphones is subjected to one of the most vigourous testing processes in the industry: Drop Tests, Waterproofing Tests, Environment Adaptability Testing, ESD (Electrostatic Discharge) Tests, Temperature Tests, Press Tests, Durability Tests, etc. All these tests are designed to evaluate how the devices will perform during normal day-to-day use.