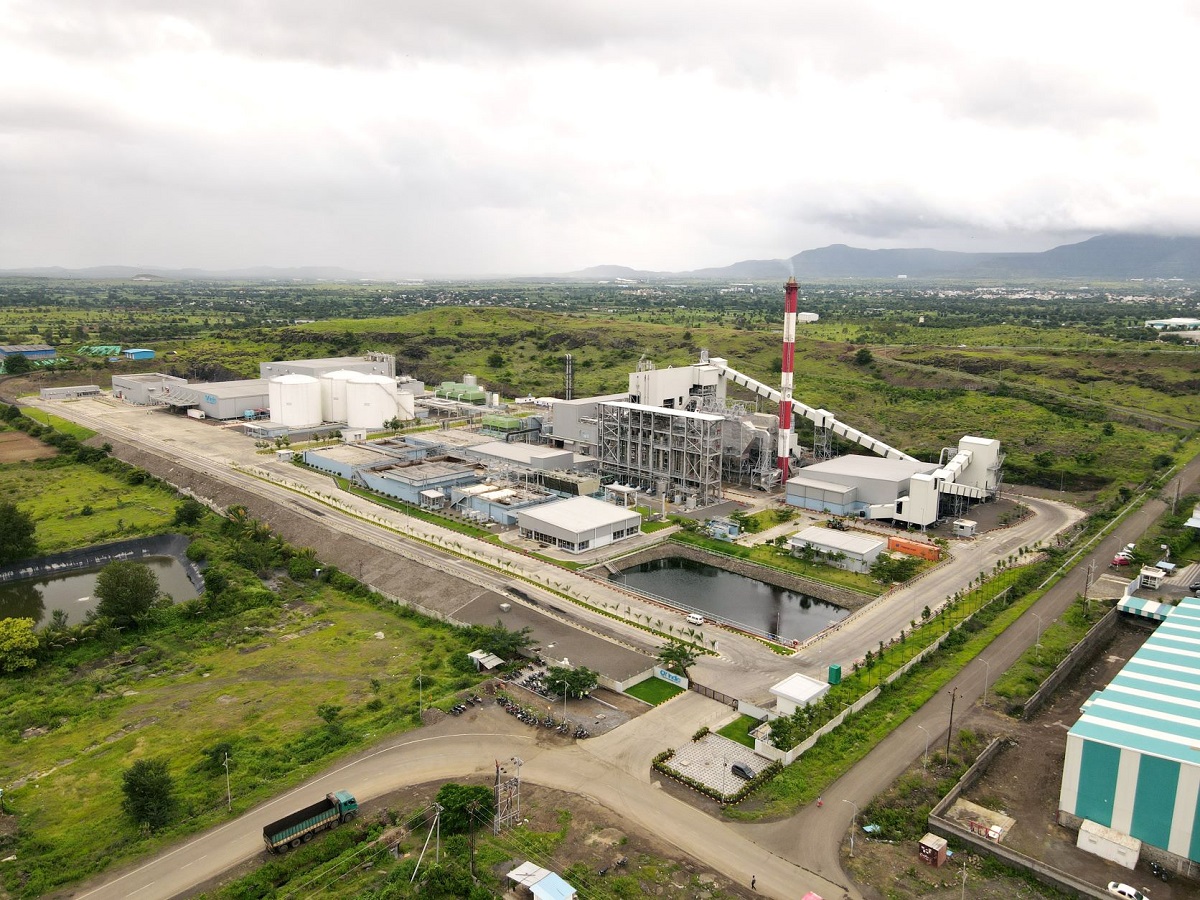 KOCHI:
Oriental Yeast India (OYI), a subsidiary of OYC Japan, a global leader in yeast manufacturing in Japan, expanded its footprint by investing ₹900 crores in building a global scale yeast plant in India. This state-of-the-art manufacturing facility has installed capacity of 33,000 Million Tons of fresh yeast in Phase I of its operations. The manufacturing facility will generate employment growth for the region, the plant will directly employ 200 people and further provide 800 indirect employment through local suppliers across the value chain.
As a responsible organization with sustainability as one of the core pillars, the State-of-the-Art facility is built to the highest food safety global standards, with Zero Liquid Discharge water treatment facility making it a benchmark for the Indian industry. Oriental Yeast India is a significant player in providing yeast products to bakeries, distilleries and other food segments in India and international markets.
A city influenced by the French culture, the demand for breads and bakery products has always been high. With the demand for French cuisines seeing a rise amongst locals and tourist, Cochin emerges as a key market for Oriental Yeast India Company.
Masashi Nakagawa, President of OYC Japan and Chairman of Oriental Yeast India said, "India is the cornerstone of our global strategy, certainly one of the top focus markets from OYC perspective. This new plant is a testimony of our commitment to India and is an important milestone for our international expansion. The plant will offer innovative yeast products, and services to cater to the burgeoning demand of large food chains, local bakers and other allied industries. Aligned with the 'Make in India' initiative this plant will reduce dependence on yeast imports into India. We look forward to collaborating with all our customers and stakeholders for the success of our shared development."
OYC was founded in 1929 as Japan's first bakers' yeast manufacturer, and since then has expanded into providing a variety of food products, bakery ingredients and other biotechnology-allied products. Over the years OYC has become the largest yeast-producing company in Japan. Through the development of its high-end yeast fermentation technology, OYC has contributed to high-quality biochemical research, as well as created innovative yeast and bakery ingredient products.